Description
The Sunflower image was hand painted by me and then sent to Norella of Calico Collage who then created this graphic that is direct to garment printed on a turquoise T-Shirt.
I'm wearing a Large T-shirt in the thumbnail photo.
These are ladies shirts and are super comfy turquoise color.
Small – X Large $20.00 Plus Shipping
XX Large $21.00 Plus Shipping
XXX Large $22.00 Plus Shipping
XXXX Large or 4XL $24.00 Plus Shipping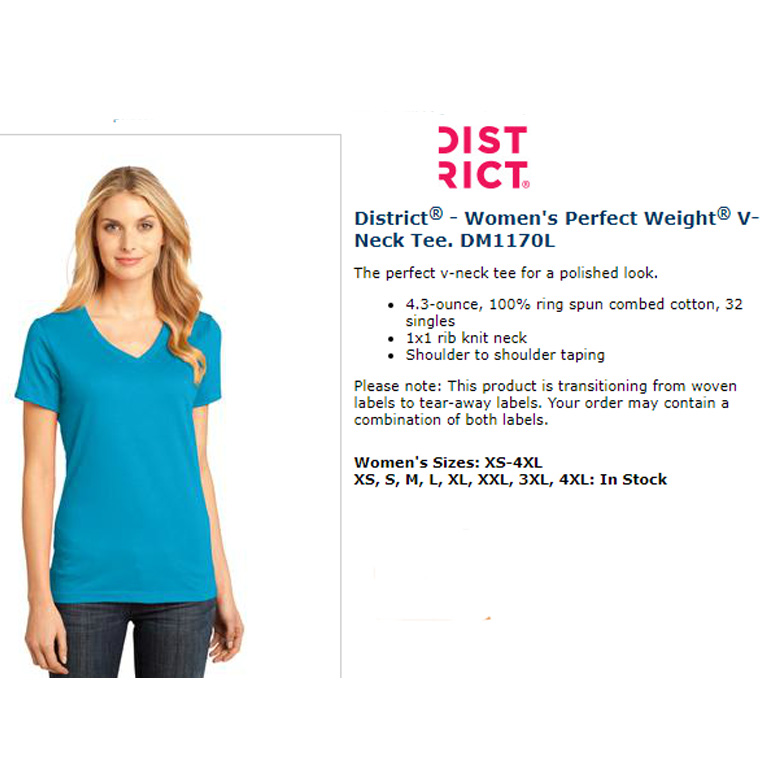 Direct to Garment Printing done by WeEmbroider.com, Yukon, Oklahoma, USA