What friends say
See how much they love what I do below.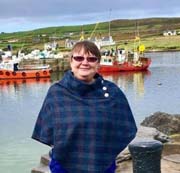 Carol Jaggers
Social Services
I love Linda's Journals and Journal kits. Her journals are beautiful and so original and her journal kits are amazing. I have put several together and they have turned out beautifully. I'm so excited that this incredible Crafter is now putting together monthly subscription boxes. I plan to be first in line. Thank you Linda for sharing your Creativity and talent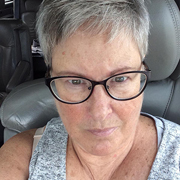 Erica Nelson
Independent Artist
Linda's original stencils are so much fun to use. You won't find ones like them anywhere else. And the best part is that they are 8.5 x 11, so they cover a whole page if you want. They are also very sturdy so you won't have a problem using them over and over again.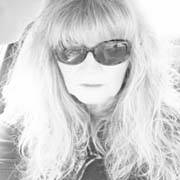 Carrie Kahle
Retired
The first thing I want to say about Linda is that she is extremely customer-oriented. She gives of her time, energy and resources to do everything she can to please her customers. Her crafting experience shows in everything she creates. She is detailed and meticulous. I have purchased many items from her online shops, from tags to journals to craft supplies and I have not been disappointed with any of it. Anytime I have the opportunity to interact with Linda it just makes my day better. I enjoy not only dealing with her in business but also calling her friend.