Description
1 Deep Etched Red Rubber Stamp measuring about 3.5 x 4 inches.
This is a cling mounted to use with your favorite acrylic block, MISTY or Stamp Platform.
Project made by one of my friends, Janet Carter.
She used the Sew Let's Collage Rubber Stamp on a mini composition notebook. Added some metal charms and done. Super cute!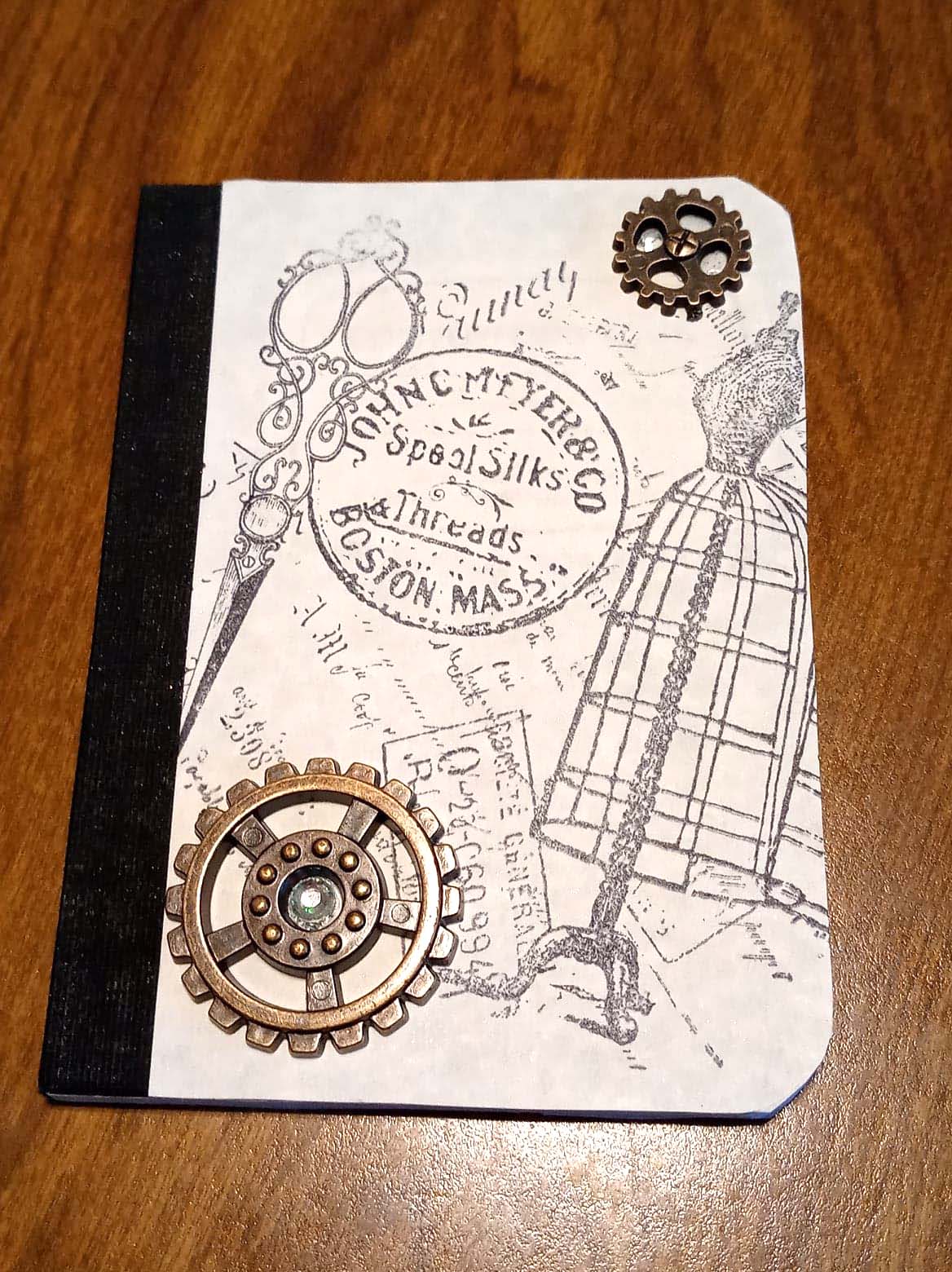 Use this stamp to add an accent to a project.
Created by Bline Designs. Made in the USA.