This Quintuple Pocket Tutorial was created because I needed a way to put 5 journal cards on one page. So putting my thinking cap on I played around with some paper and came up with a plan. This is super easy to make! Grab some scraps of paper and follow along.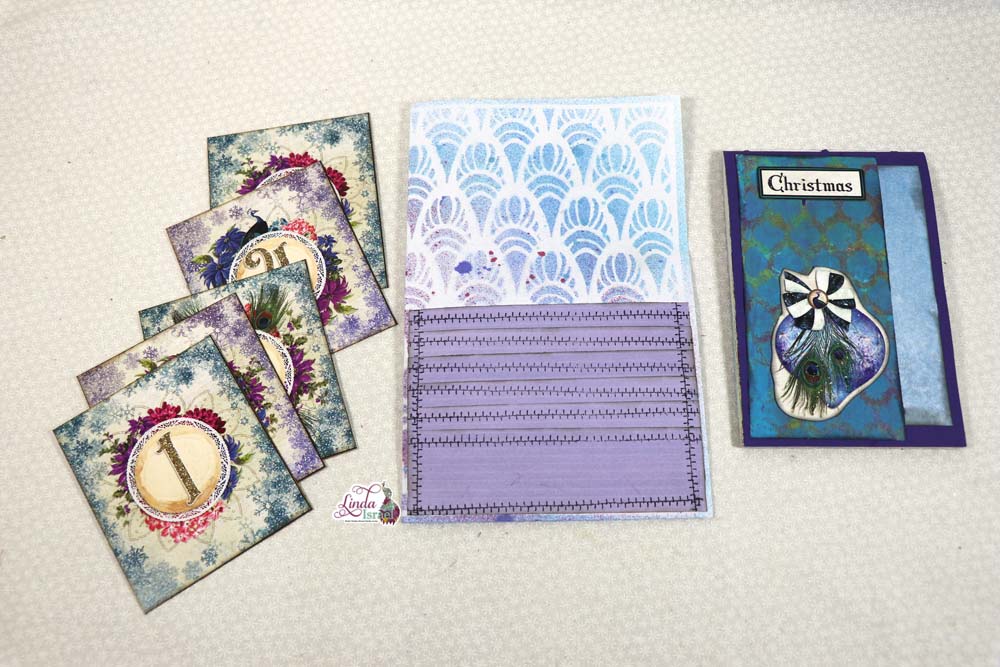 Quintuple Pocket Tutorial Tutorial
Supplies used for the Quintuple Pocket Tutorial
Scrapbook Paper

Washi Tape
Creating a quintuple pocket for journal cards to place inside a junk journal, Linda shows a quick and easy way to add additional space to any journal. Grab some of your supplies and craft along with her as she creates!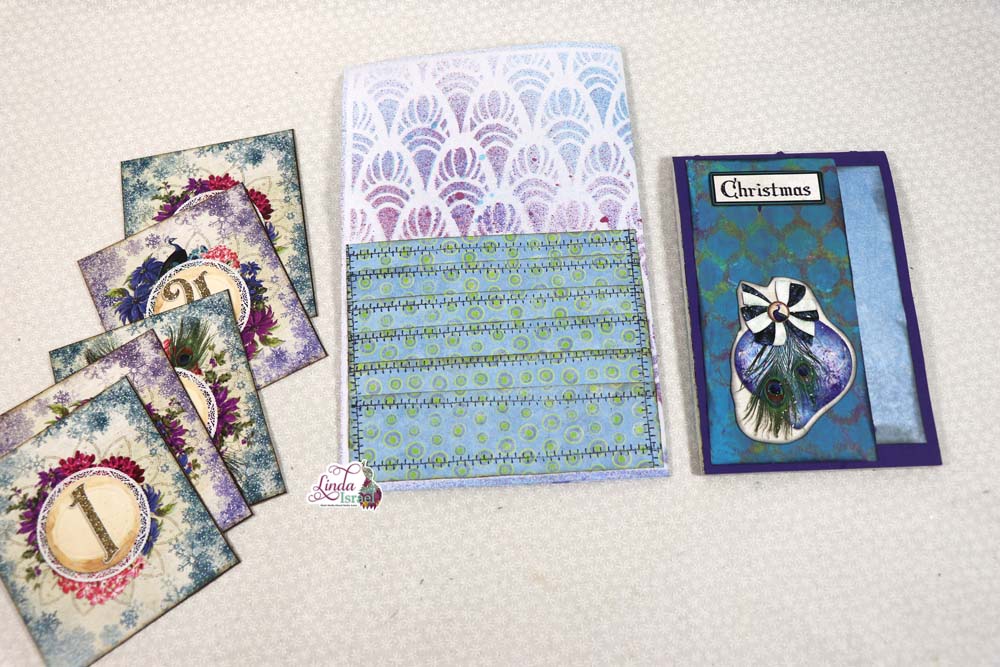 After creating a space for up to 6 journal cards, Linda used a shabby stitches rubber stamp, then placed the Advent Cards from the Christmas Peacock Subscription box inside each pocket. For the 6th pocket she placed a notepad she created from the 7th day of the 12 days of junk journal gift ideas tutorial.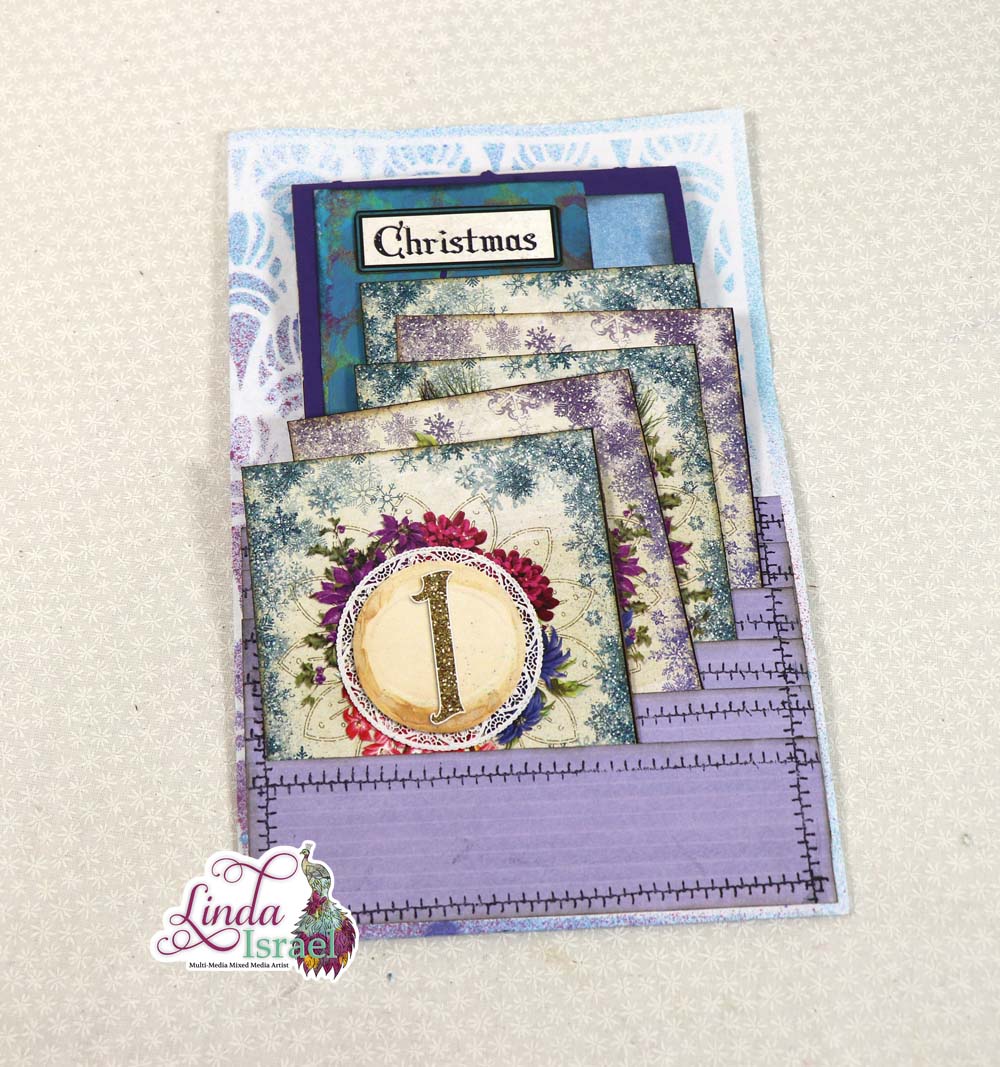 What items would you place in the pockets for your junk journal?
Robin Fennessy
Make sure to check out the Friendly Junk Journal People Facebook group. Of course, you are welcome to join the Friendly Junk Journal People Facebook group. The group is growing daily and we are a friendly group willing to help each other and encourage each other.
Interested in any of the projects Linda has created? Please feel free to contact her through her website. Here is her shop, a lot of items featured and add more weekly.
Keep updated on her posts by following the blog by creating an account.  Follow Linda on her Facebook Page or on Instagram for updates that may not be shared on the blog.
Thanks so much for stopping by the blog today to see the Quintuple Pocket Tutorial.