In this Altered Envelopes Tutorial, I'll share how to decorate a few envelopes with Stamps, Stencil and scraps of paper. Get out the random envelopes that you have in your stash and play along.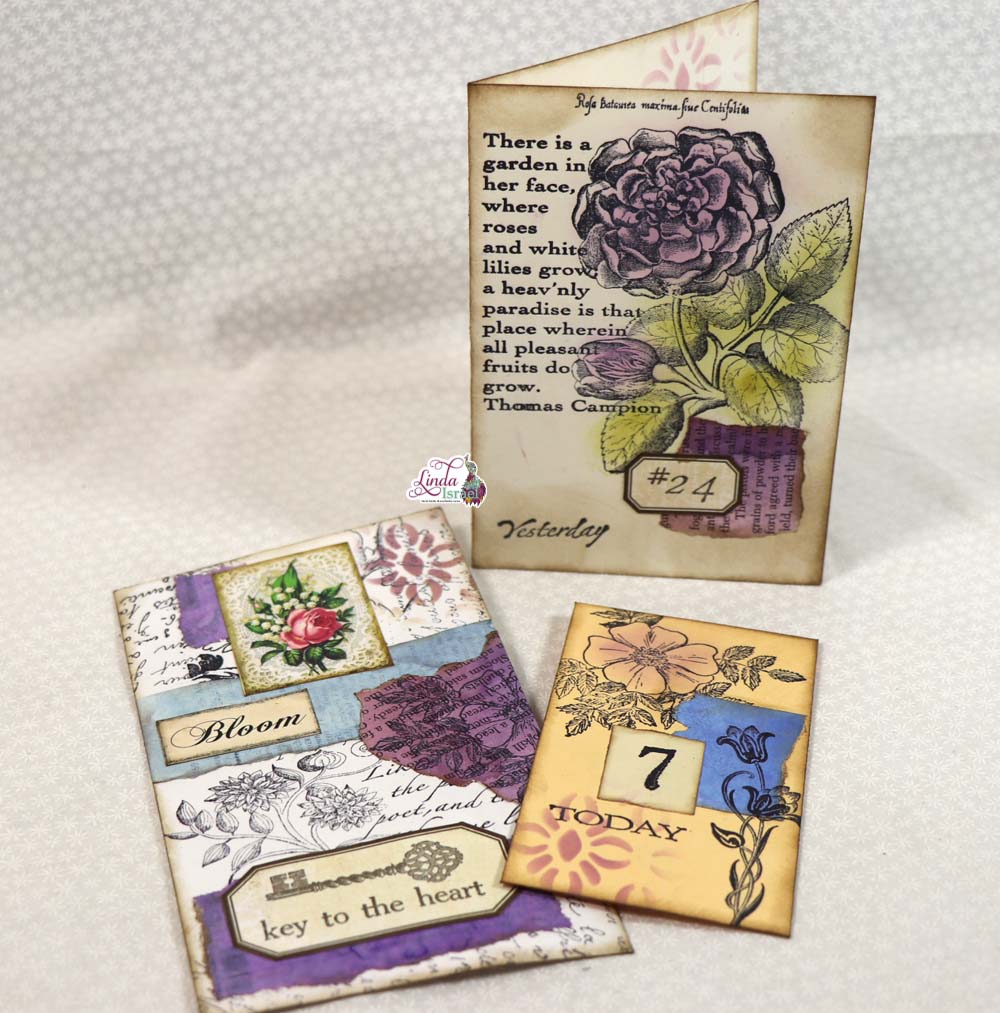 See the Altered Envelopes Tutorial Video, as a live premier, Nov 26th at 12:30 pm on YouTube. Or anytime after the premier.
Supplies used for the Altered Envelopes Tutorial
Scraps of book pages

Envelopes various sizes

Coin Envelope

Paint brush

Scraps of Painted Papers

Heat Tool
Decorating envelopes using Stamps, Stencil and scraps of paper. Altering envelopes will help use up those scraps that you have!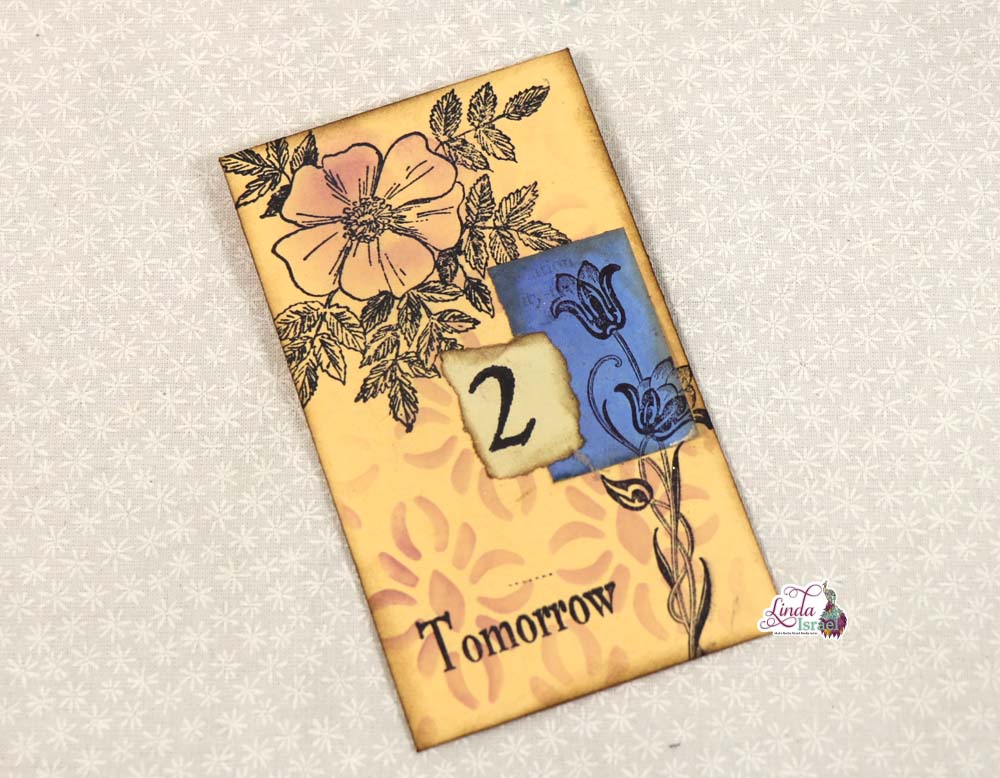 Don't forget to decorate the back of your envelopes!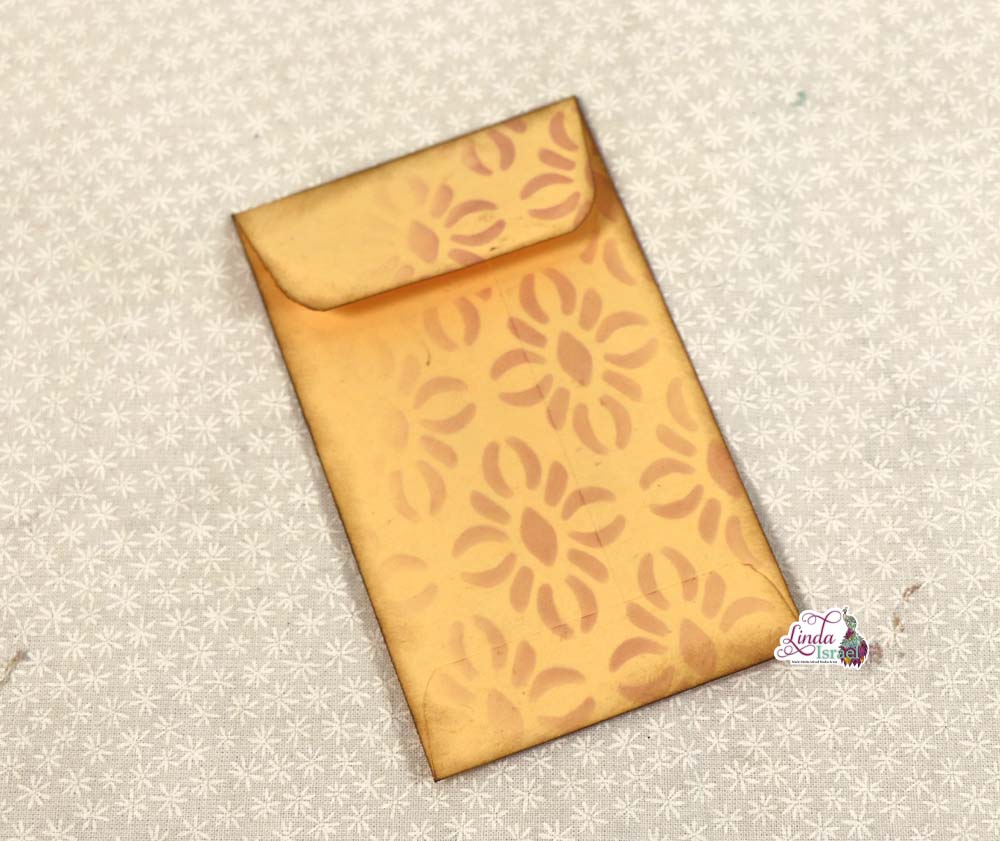 Created this envelope using the Diamond with Flair stencil and Dusty Concord Distress Oxide Ink. Stamped the envelope with Flower Lover, French Correspondence, Botanical Fern rubber stamps. Adding the printable words and Small Label Vintage Ephemera by Calico Collage.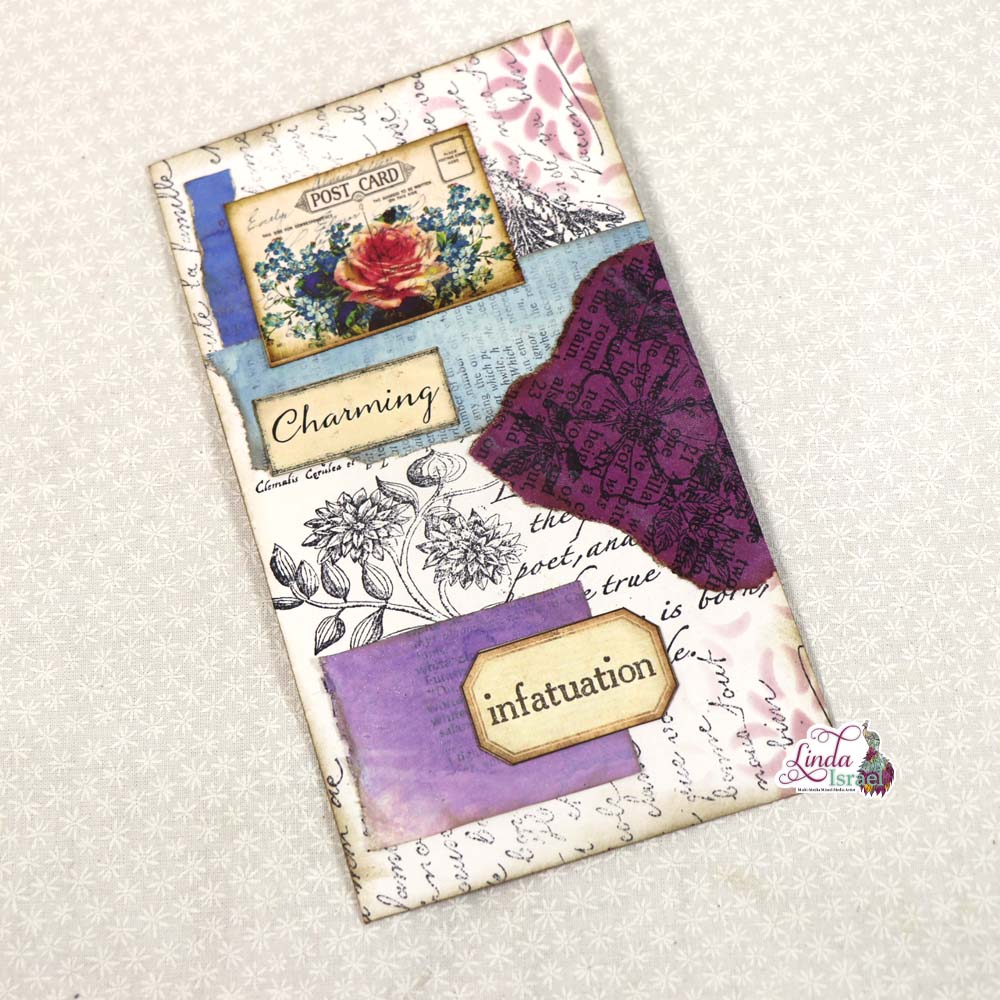 The back of the envelope using the Music Sheet, with the number eight from the Goudy Caps and Numbers, Leafy  Branch  and  Botanical rubber  stamps.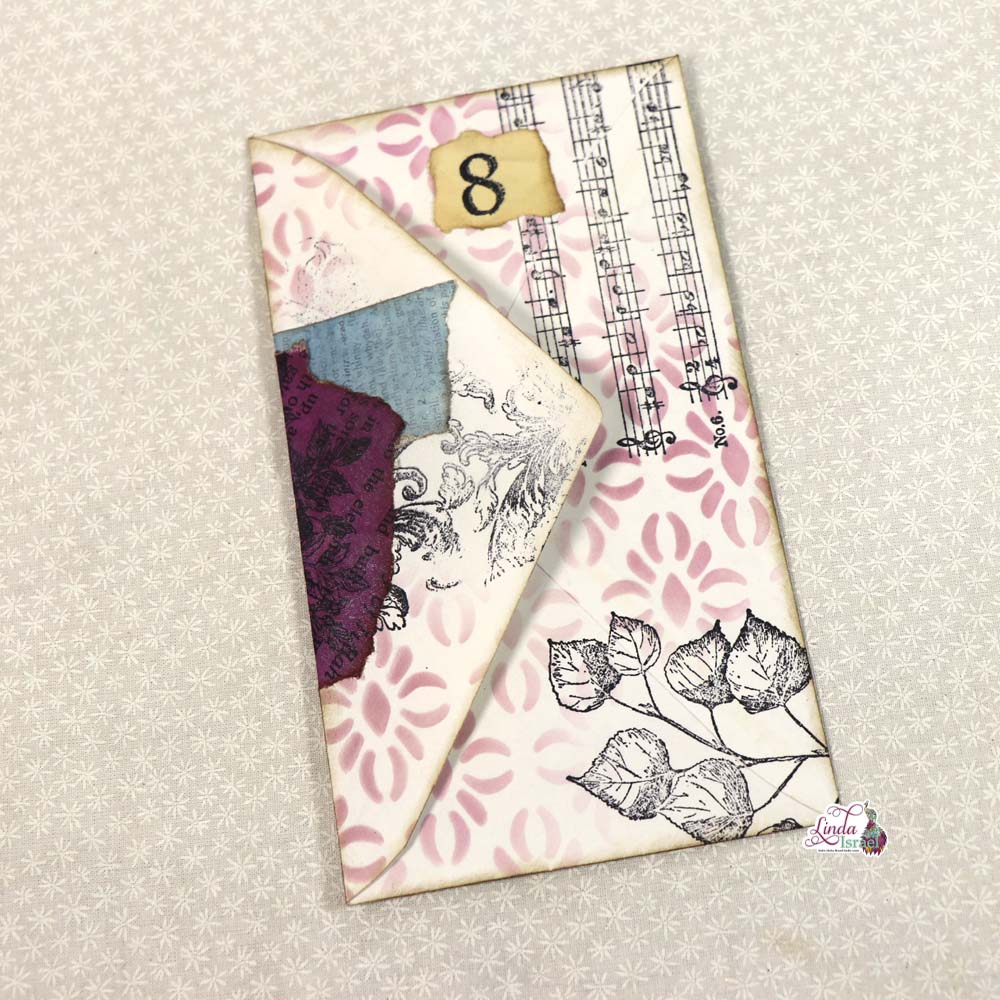 Used the Companion Rose  rubber stamp, then colored  the image with the  Dusty Concord and Forest Moss distress oxide inks using a blending tool.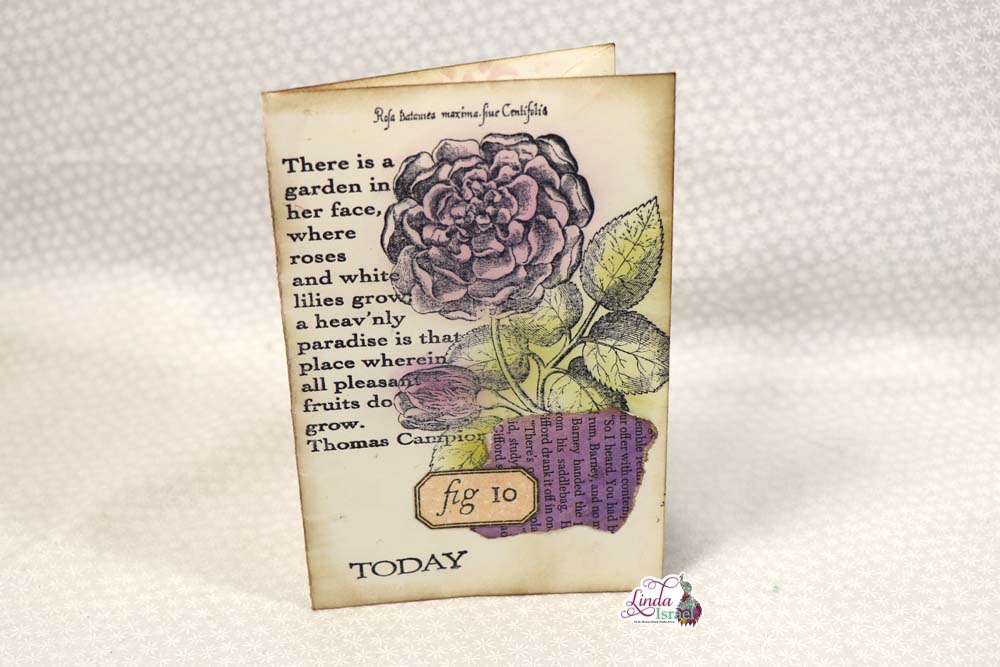 This large envelope was too large to use in Linda's journal, she folded it in half and then used the Diamonds with flair stencil with Dusty Concord, Sentiment, and then added the number five from the goudy caps and numbers stamp set.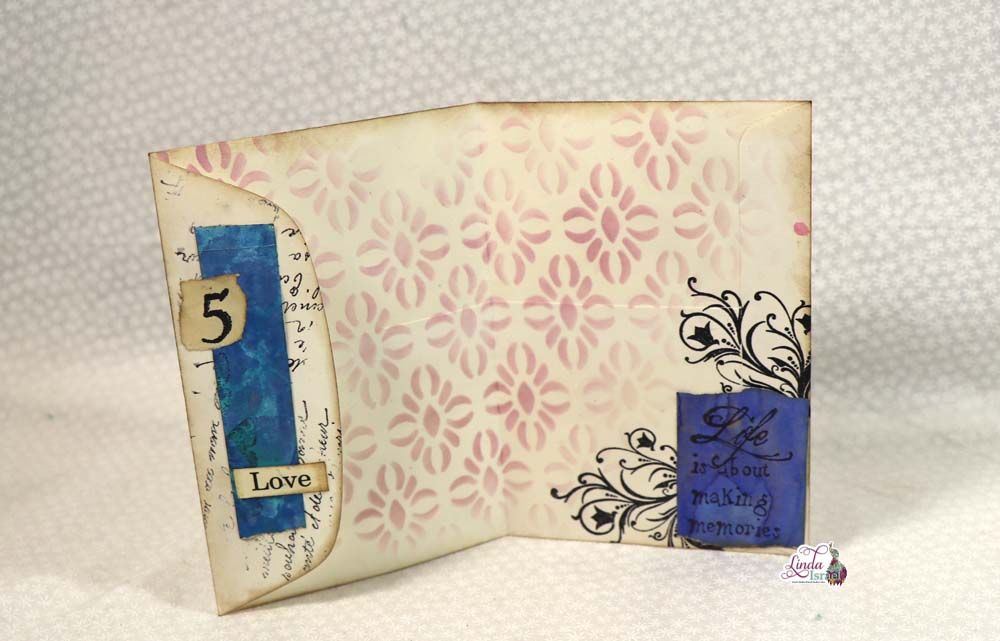 Stamped Sunkissed on a scrap of paper and used Tattered Angels Glimmer Mist to color the flower. Stamped Leafy Branch and then layered the flower and, a sentiment. The Diamonds with Flair Stencil was used on the lower corner with Dusty Concord Distress Oxide.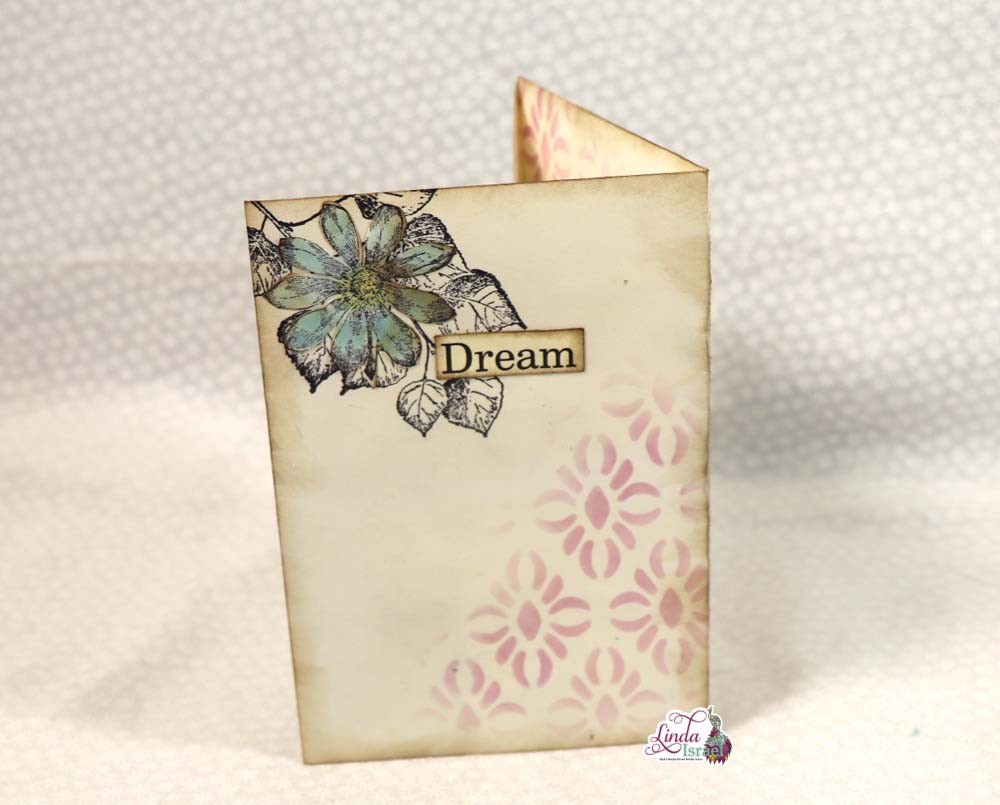 Showing the results by playing with stamps, stencils and envelopes for journals!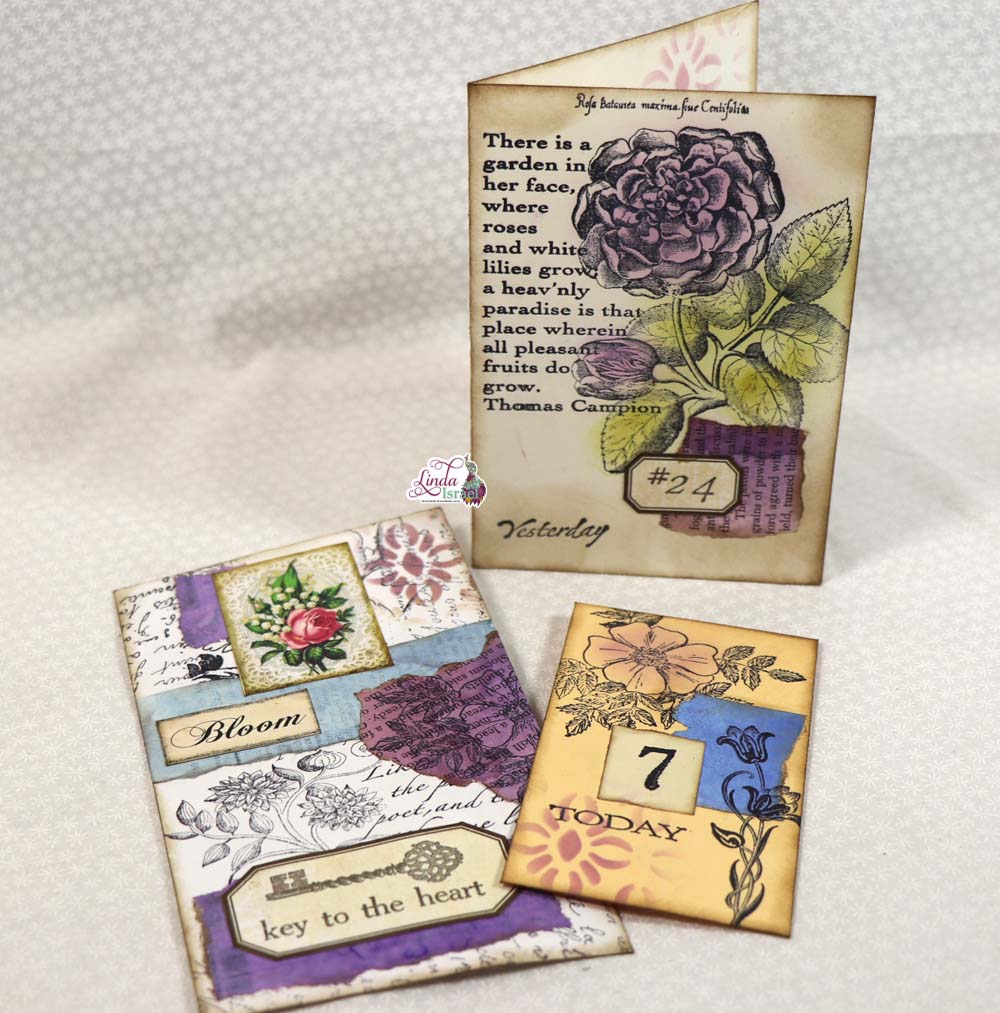 How will you decorate your envelopes to use in your journal? 
Robin Fennessy
Make sure to check out the Friendly Junk Journal People Facebook group. Of course, you are welcome to join the Friendly Junk Journal People Facebook grouyp.The group is growing daily and we are a friendly group willing to help each other and encourage each other.

Interested in any of the projects Linda has created? Please feel free to contact her through her website. Here is her shop, a lot of items featured and more added weekly.
Keep updated on her posts by following the blog by creating an account.  Follow Linda on her Facebook Page or on Instagram for updates that may not be shared on the blog.
Thanks so much for stopping by the blog today to see my Altered Envelopes Tutorial!