Description
Write On Transparency Film, five sheets measuring 11 x 8.5 inches. The Transparency Film is perfect to create shaker cards, pockets and windows among the many other ideas it can be used for in a journal.
Stamp with Permanent ink to add patterns. Emboss with an embossing folder and more. Let your imagination run wild with ways to use the transparency film. Try new things and be sure to share them with me when you create something.
DO NOT USE IN ANY PRINTER, IT COULD CAUSE DAMAGE TO THE PRINTER. 
These sheets can also be used with dry erase markers and pens. Create a note pad with a transparency film cover to write notes you can erase later.
The following ideas are just a few things that can be done with Write On Transparency Film.
Unicorn Shaker Card Tutorial shows how to create a shaker card with transparency film and more.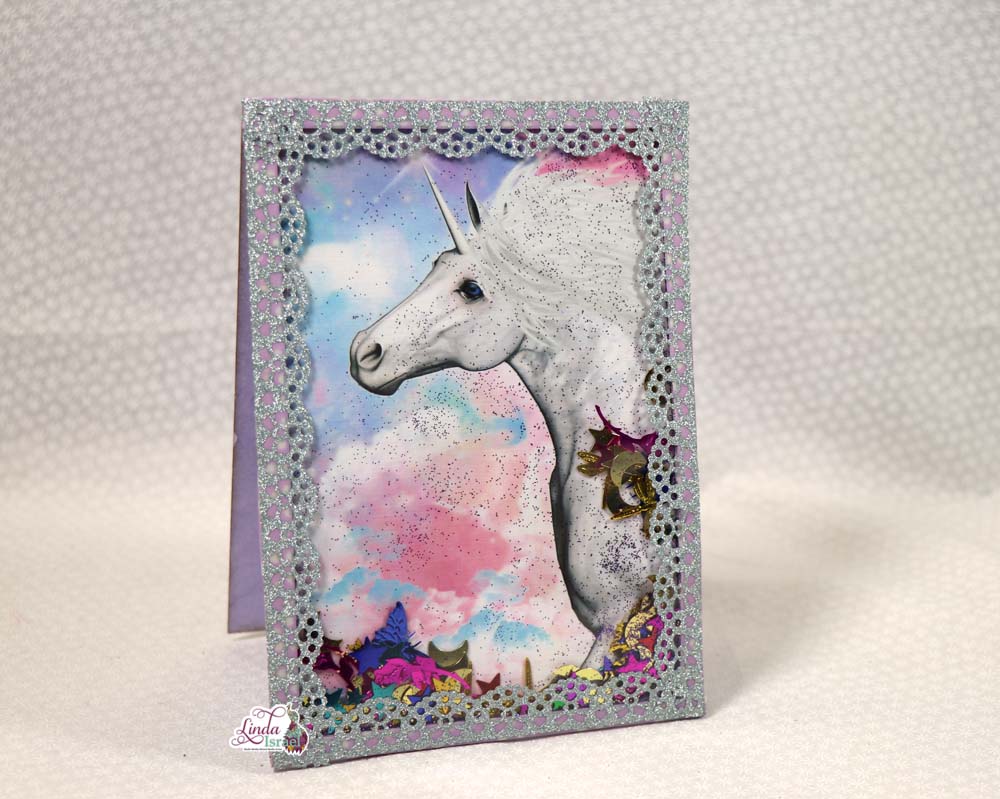 Dark Blue Junk Journal Page Tutorial shows using transparency film as a larger pocket on a journal page.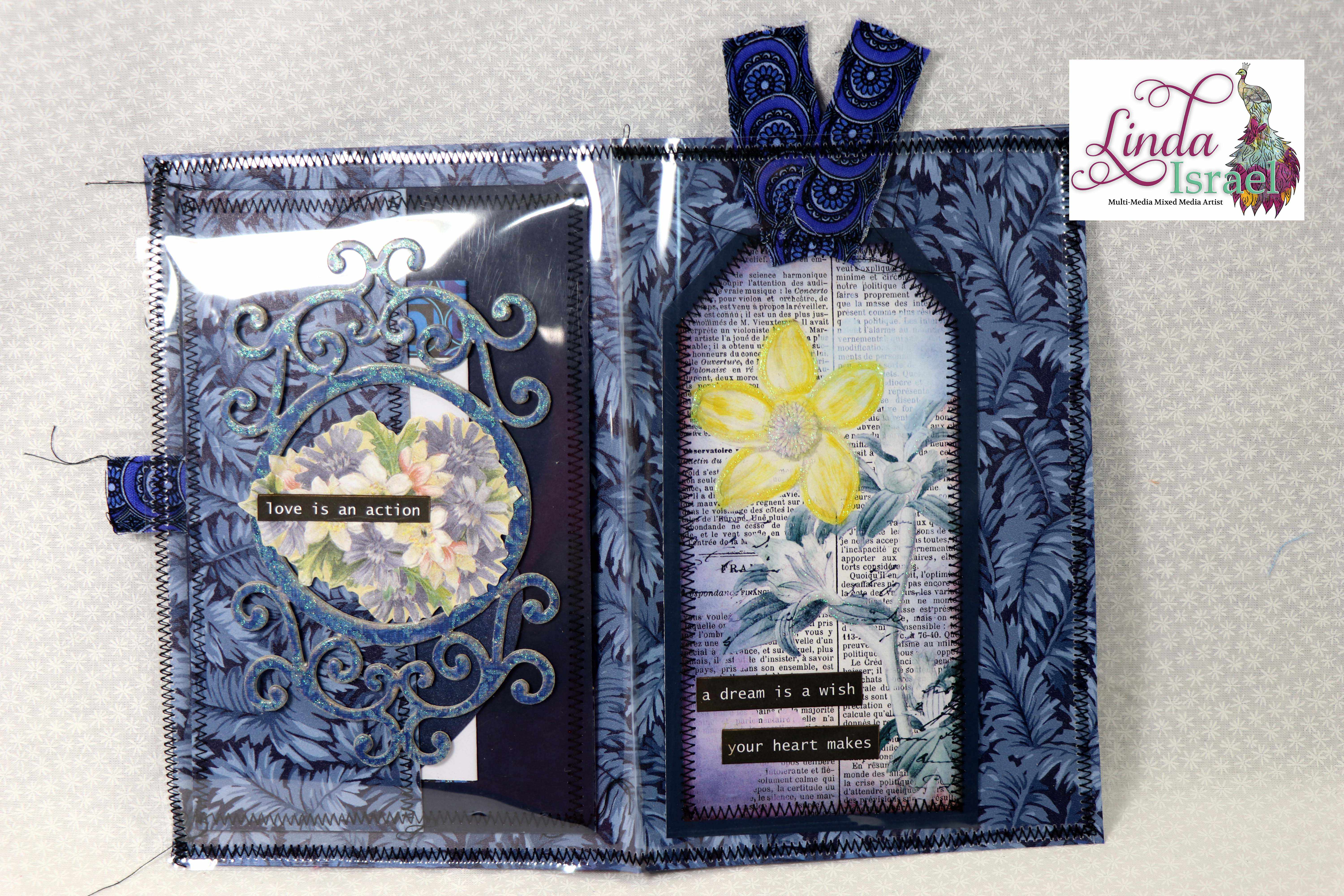 Embellishment Junk Book shows using transparency film as pockets to hold journal cards and more.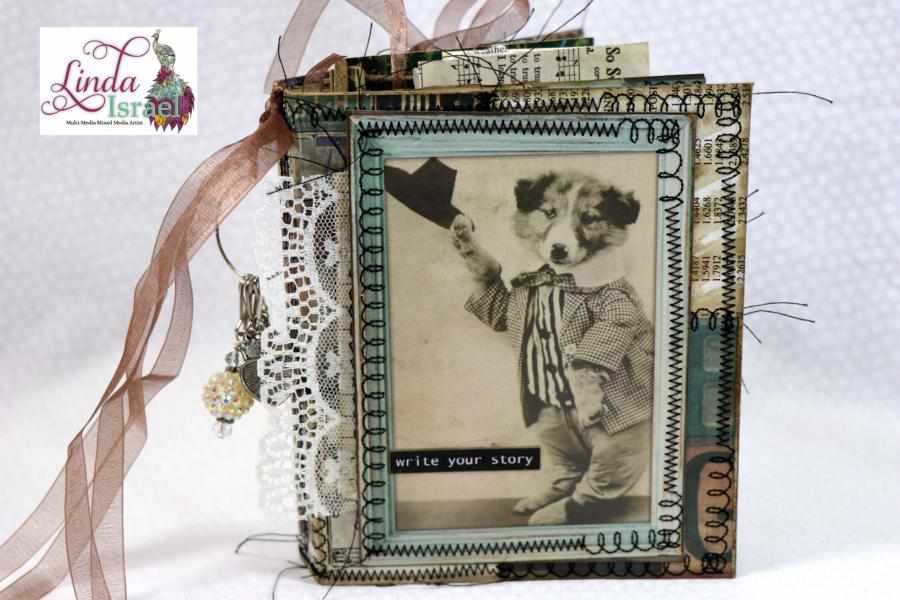 Specimen Card featuring a snowflake.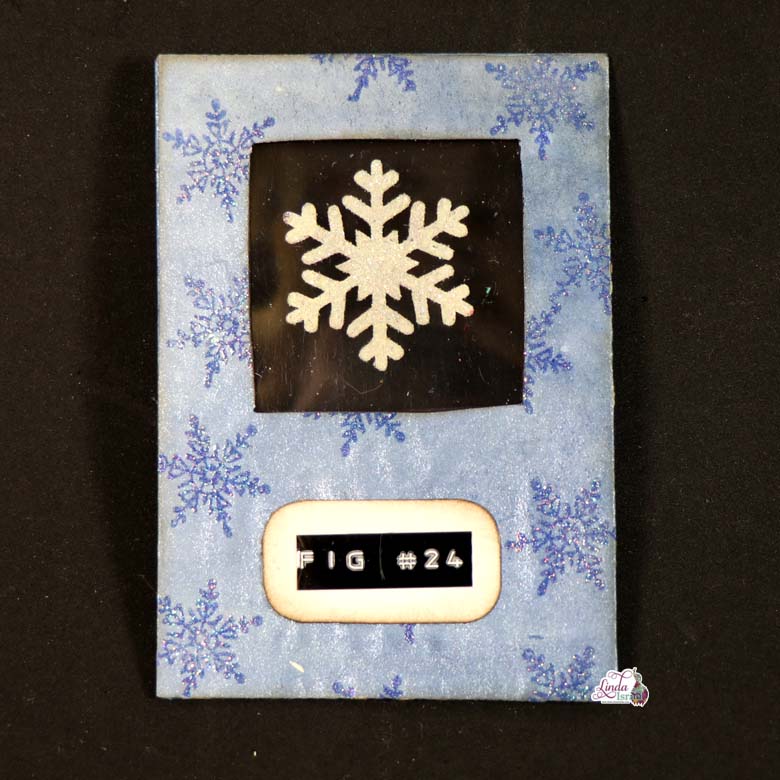 Paper Pocket Tutorial features a pocket with transparency film.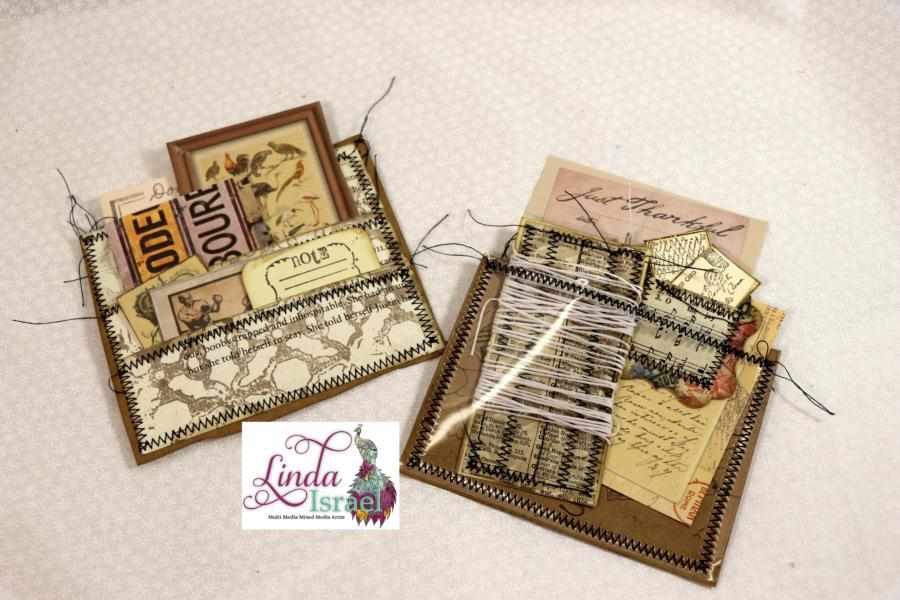 Junk Notecard Tutorial features a card with a pocket.
There are so many ways top use transparency film in junk journals. These ideas should inspire you to create your own special element using transparency film.
Keep updated on the posts by following the blog by creating an account.  Follow Linda on her Facebook Page or on Instagram for updates that may not be shared on the blog.