Page Tab Tutorial. Day 4 of 12 days of Junk Journal Gift Ideas. Sometimes you need to mark your place. A Page Tab is a great way to do so in a journal. These little tabs stick out of the journal so you can find your place quickly. Or they could denote a new subject or even dates. Really it is all up to you the owner of the journal so do anything you like with those tabs.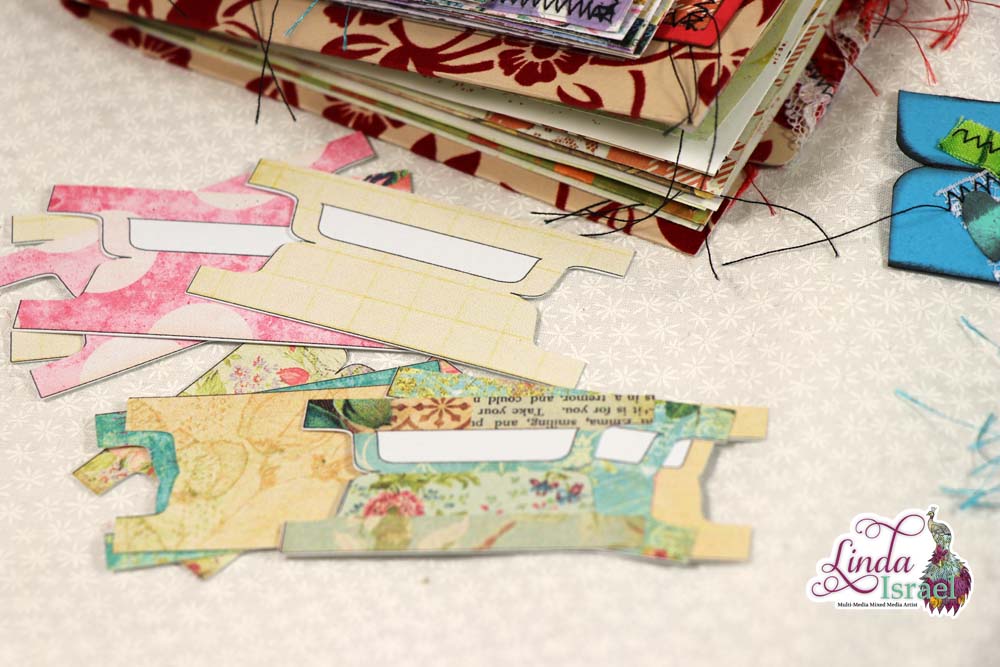 Page Tab Tutorial video.
Supplies used for the Page Tab Tutorial.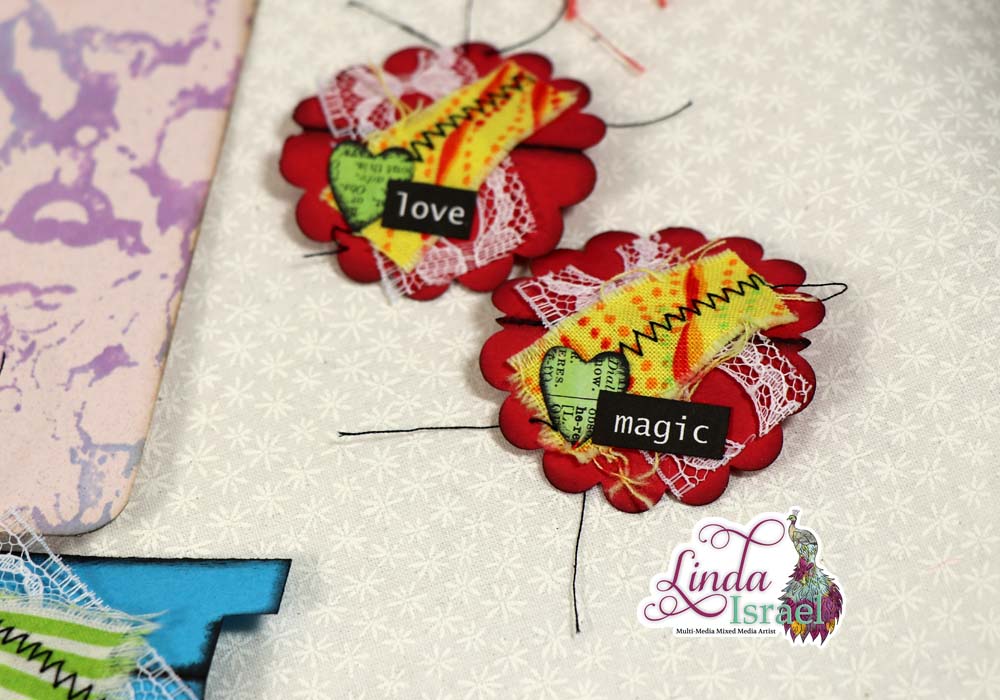 After watching the Page Tab Tutorial video, do you think you have some clever ways to make Page Tabs? What shapes would you use or little embellishments?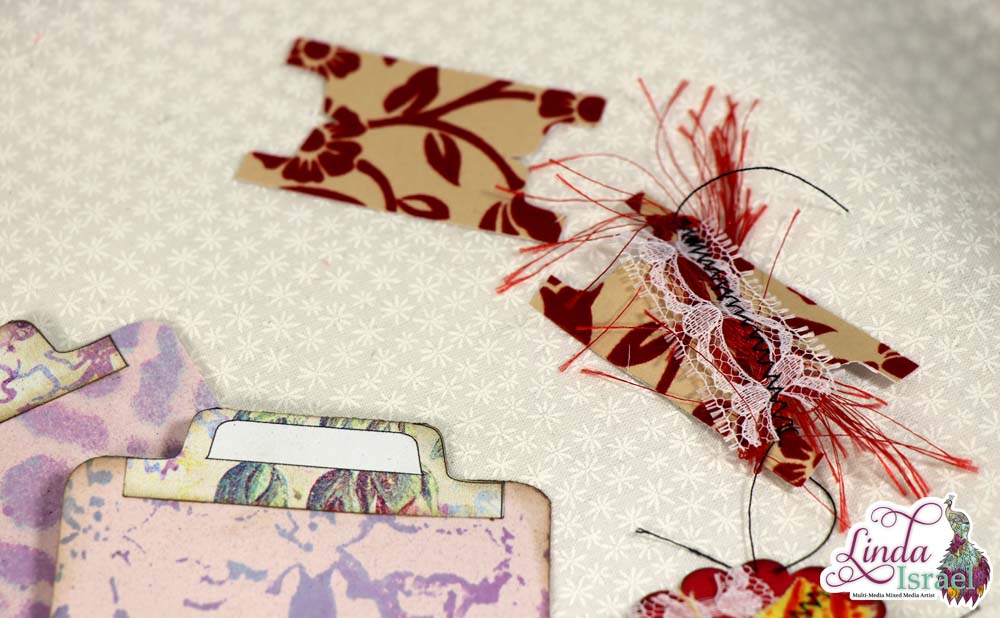 It was fun using the different punches to get different looks. Eyelash trim or yarn is so much fun to add to these, adding a bit of whimsy.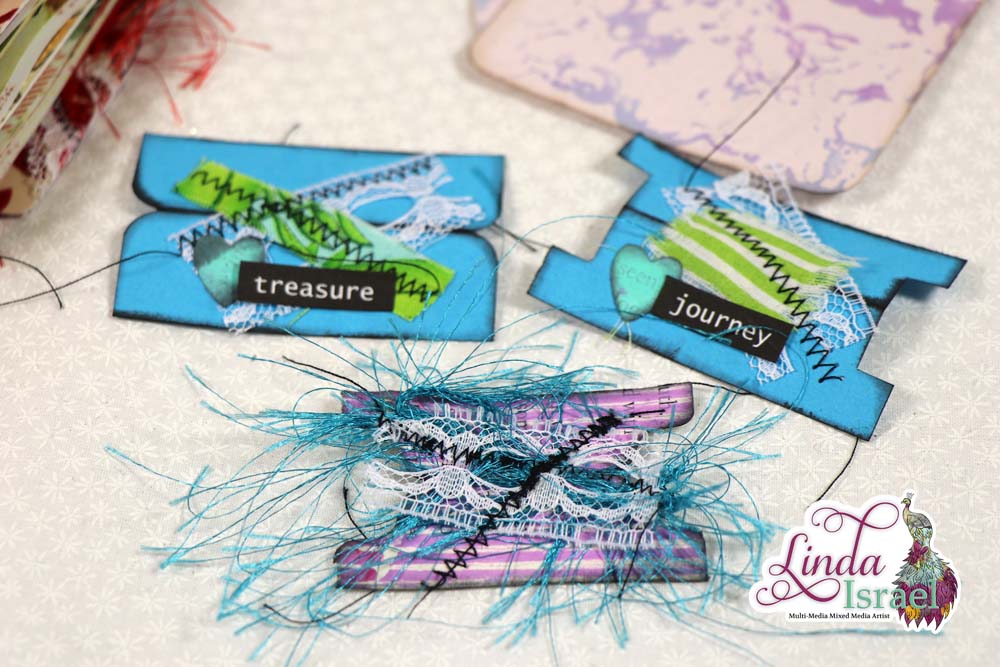 Using this Page Tab Tutorial and create the page tabs out of scraps. A great way to bust that stash and create some fun tabs.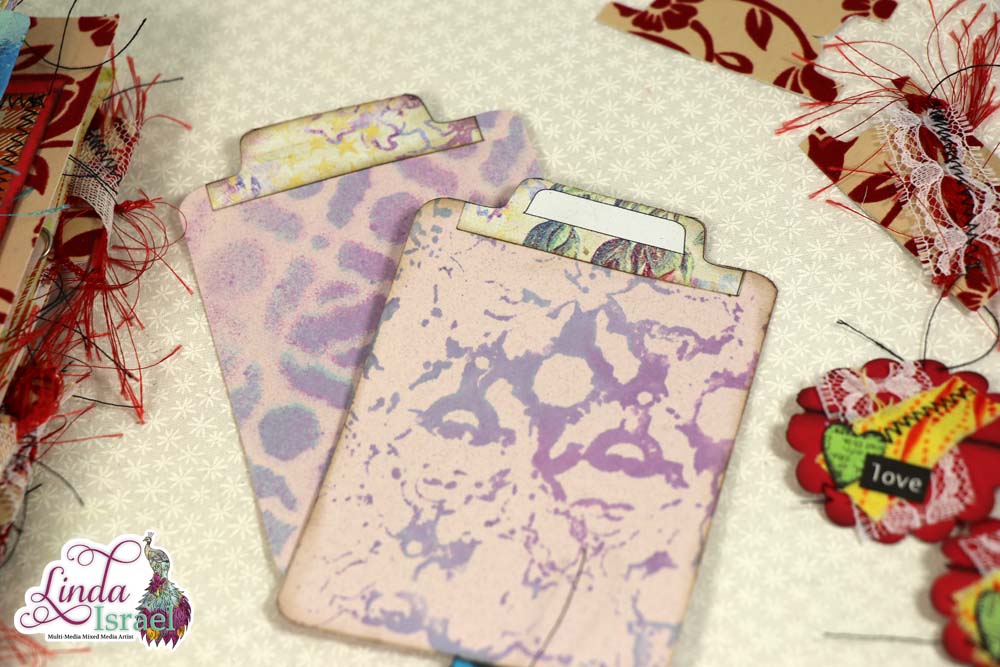 Adding a page tab to a journal card adds a little bit of decoration, makes it easier to grab in a deep pocket and is just plain cute!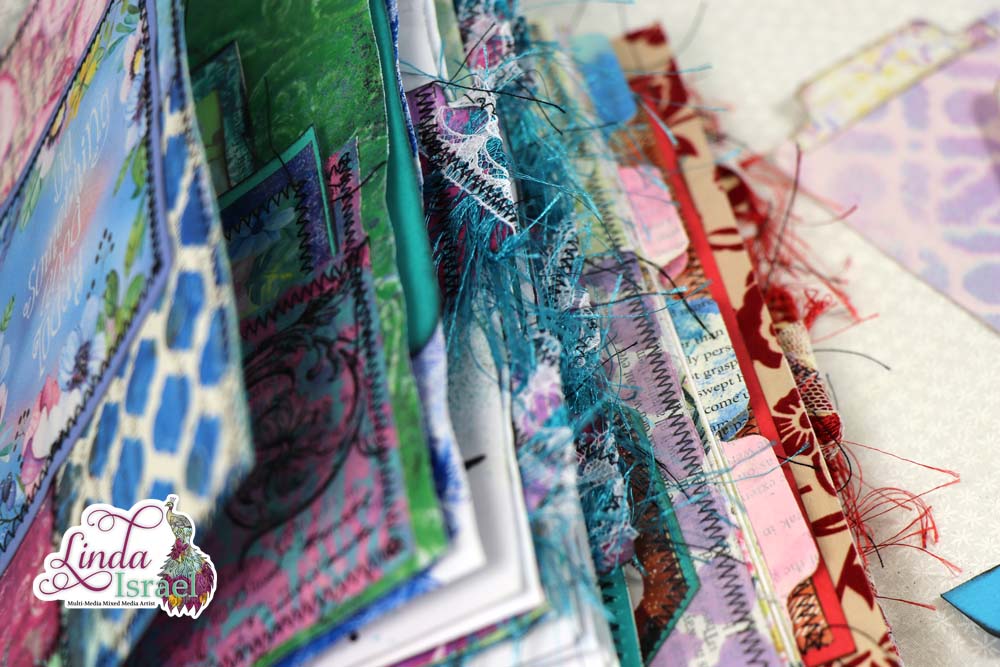 Make sure that you visit the other artists that have created tutorials. Look for other posts using the tag: #12daysofjunkjournalgiftideas.
This series of videos has caused me to think and see how I could do something clever. Seeing the other tutorials is also great because it gives me even more ideas to try.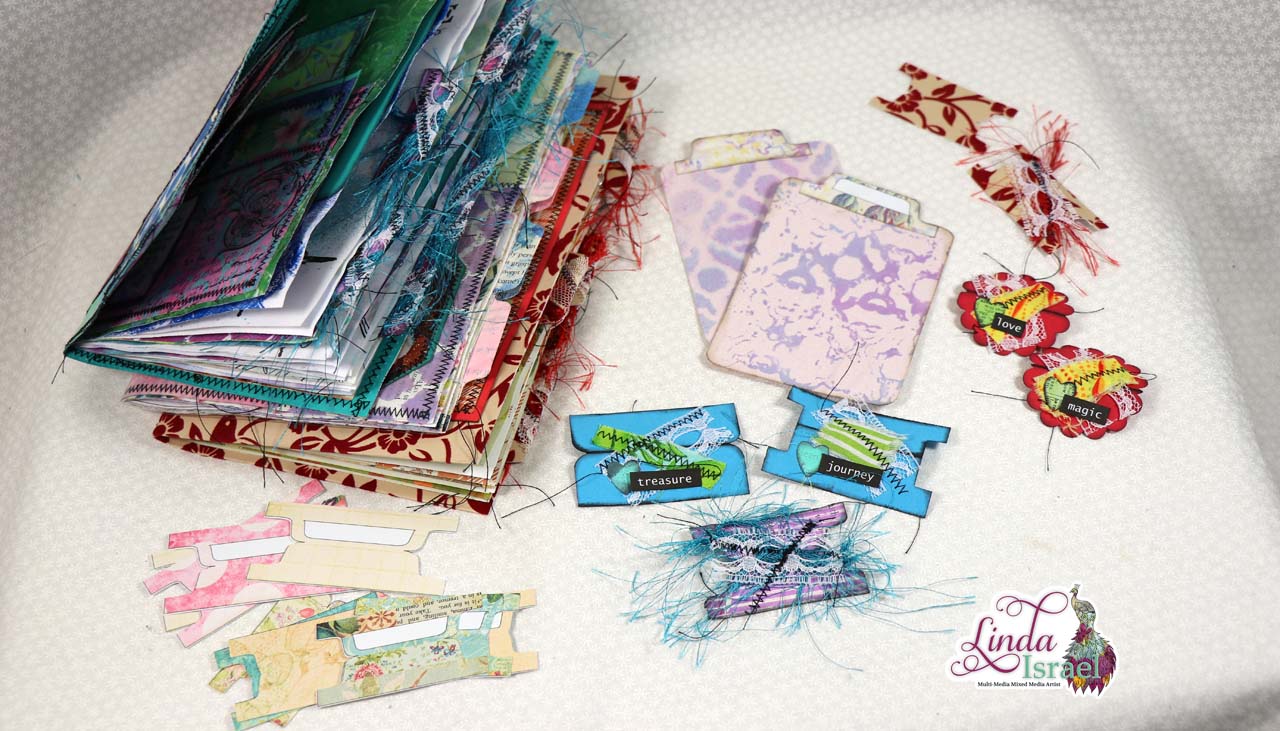 A great way to support me, and continue to see more tutorials and inspirational projects from me is to Become a Patron! When you give me your patronage you will get an exclusive digital download featuring art I created that has now been made into a digital journal kit.
Make sure to check out the Friendly Junk Journal People Facebook group. Of course, you are welcome to join the Friendly Junk Journal People Facebook group. The group is growing daily and we are a friendly group willing to help each other and encourage each other.
Interested in any of the journals I created? Please feel free to contact me through my Facebook Page. Here is my shop, I have a lot of items uploaded and add more weekly.
Keep updated on my posts by following me. Follow my blog with Bloglovin. Or Follow my Facebook Page or on Instagram for updates that may not be shared on my blog.
Thanks so much for stopping by my blog today to see Day 4 of 12 days of Junk Journal Gift Ideas the Page Tab Tutorial.