Sharing a Flip through of Linda's Wisdom Junk Journal from the March 18th livestream. Using the digital kit Linda's Wisdom a collaboration between Norella of Calico Collage and myself. Check out the Mixed Media Crazy Pages video where I made the masterboard that was used for this journal kit.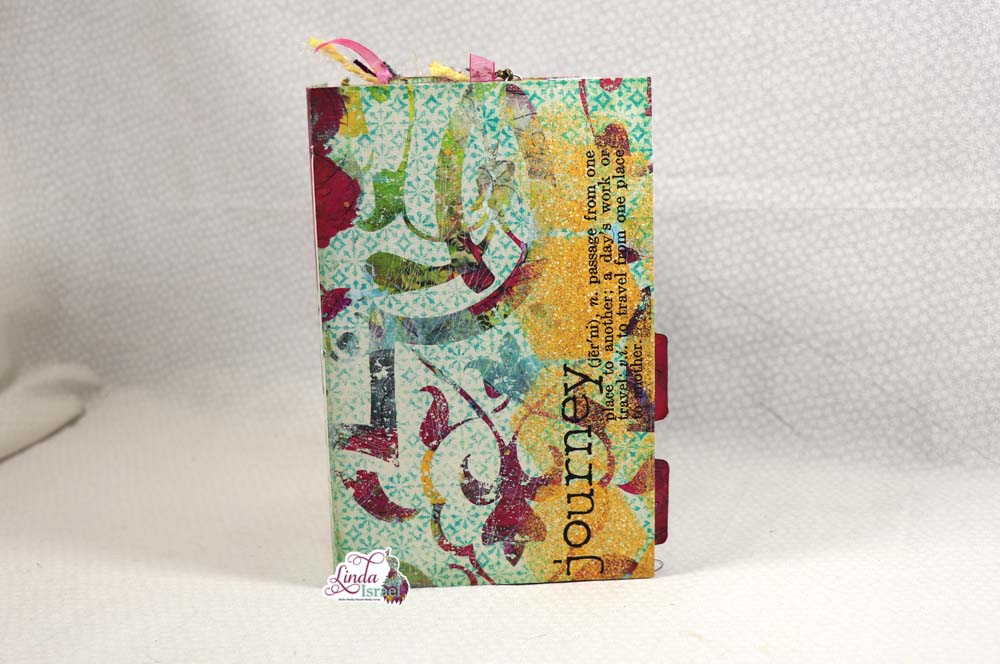 Flip through of Linda's Wisdom Junk Journal Video.
Some of the supplies used in the Journal.
This is the first time that I've made a journal using Linda's Wisdom. It is one of those journal kits that I really wanted to make special when I made the journal. As this is my art in this journal kit. Sometimes it is hard to take that leap and jump into the project.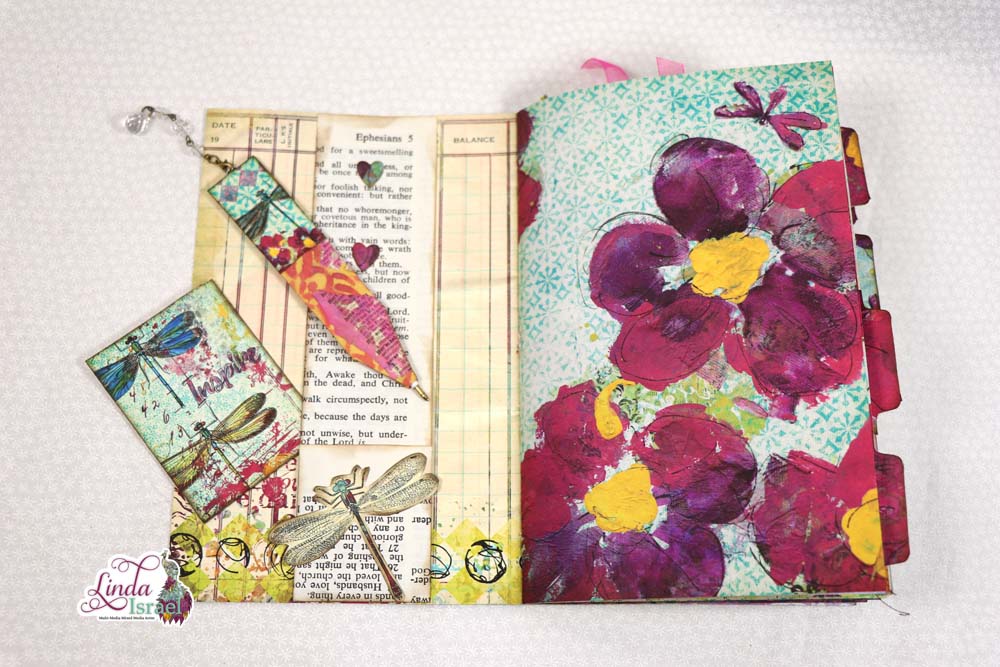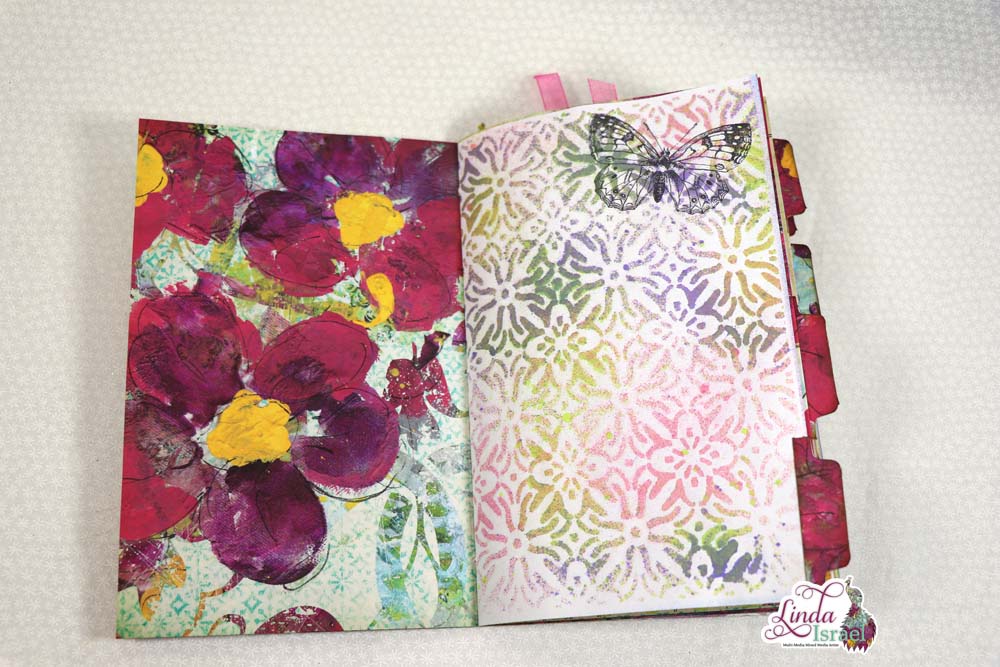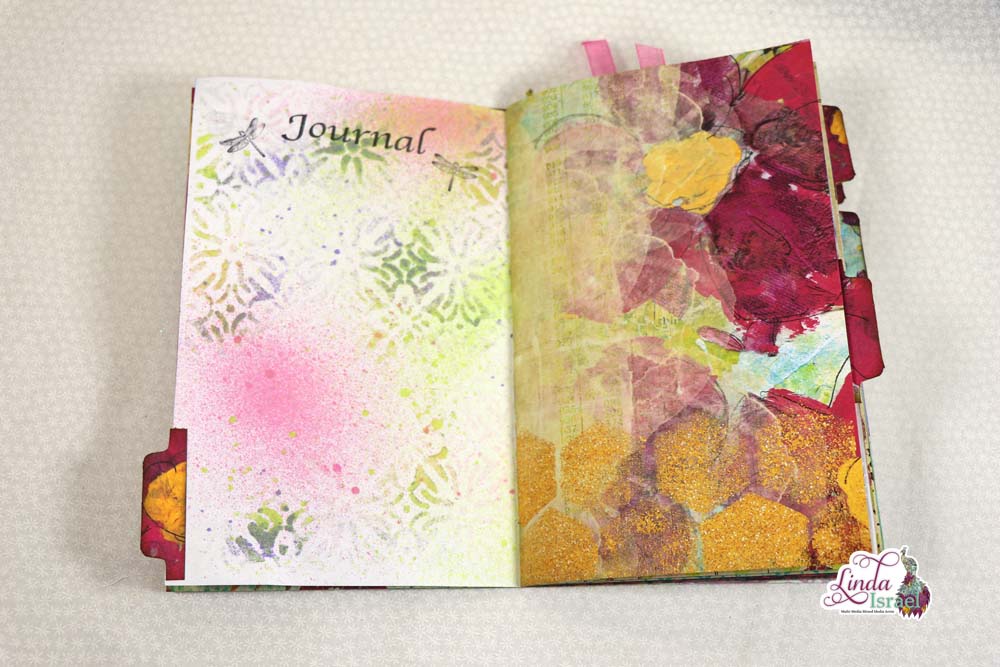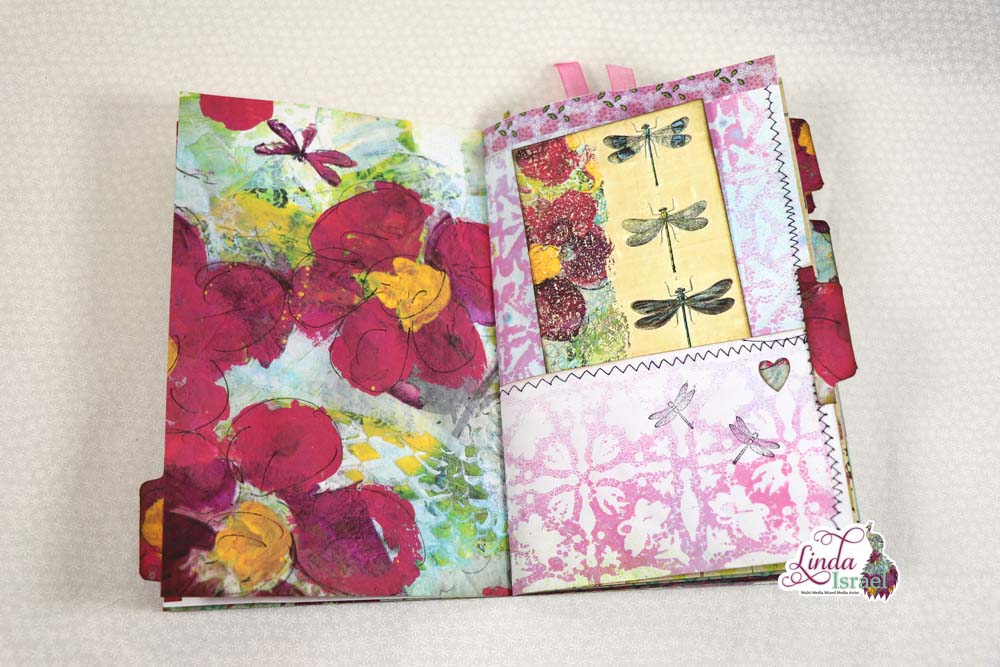 I'm glad that I decided to put this journal together. I love how it came together and I was able to do some cool things.
There will be a tutorial soon on how to make the pen. It is cool to bring back projects that we used to make many years ago. I'm thankful for my friend Beverly for reminding me about making those pens.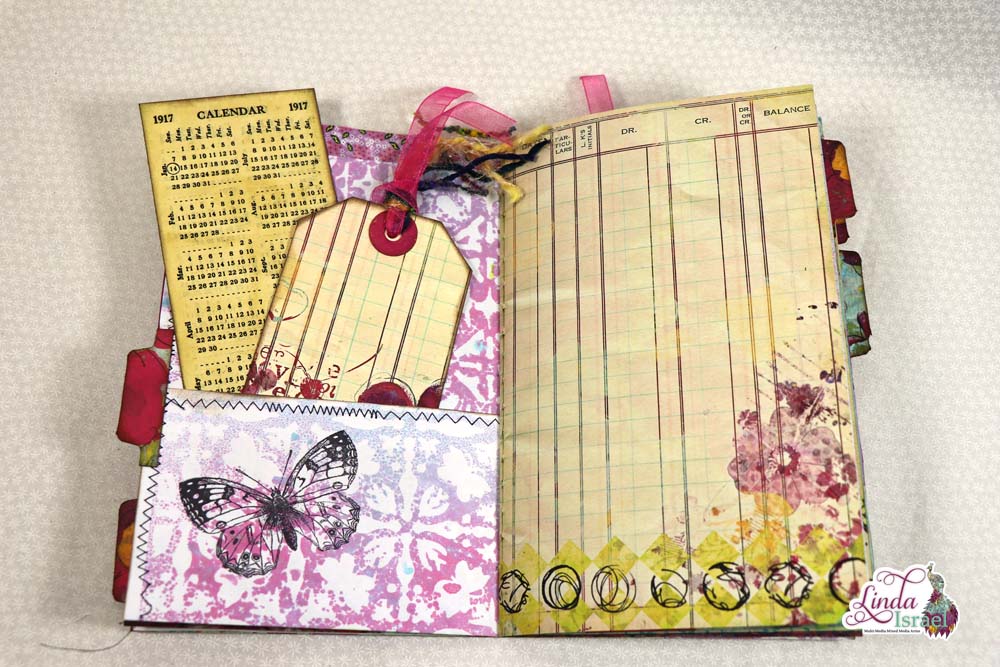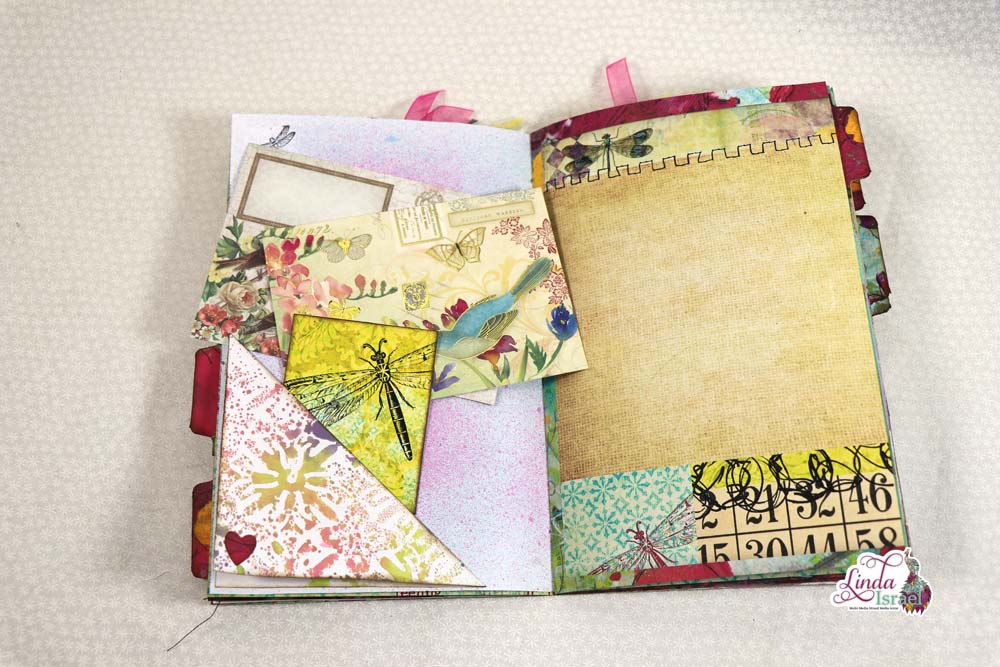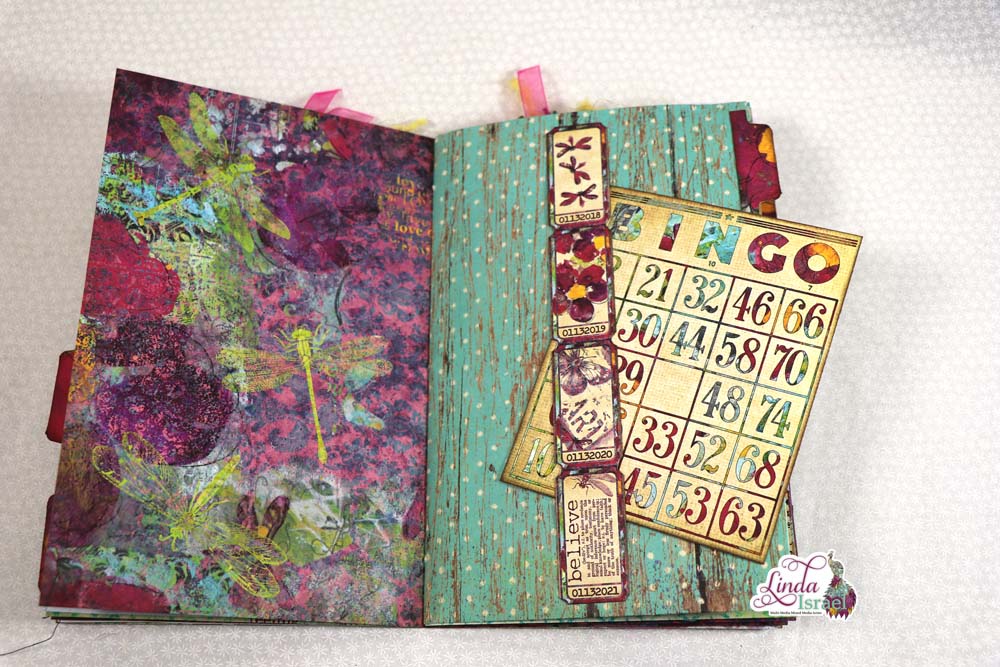 When you watch one of my tutorial videos, pick something and make one. If you pick at least one item from each video to make in no time you will have all the elements for a journal.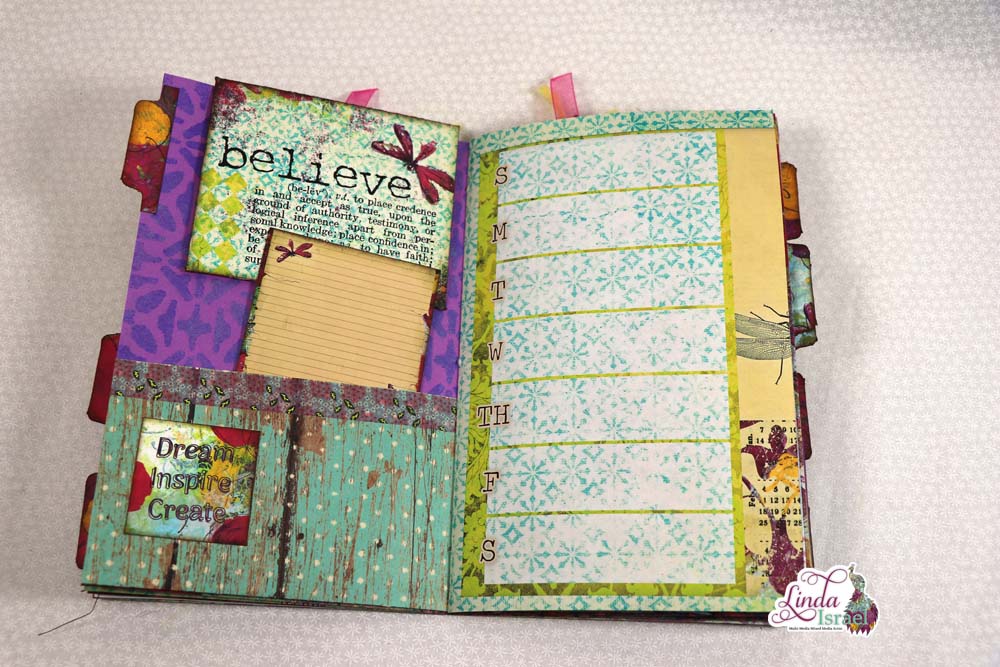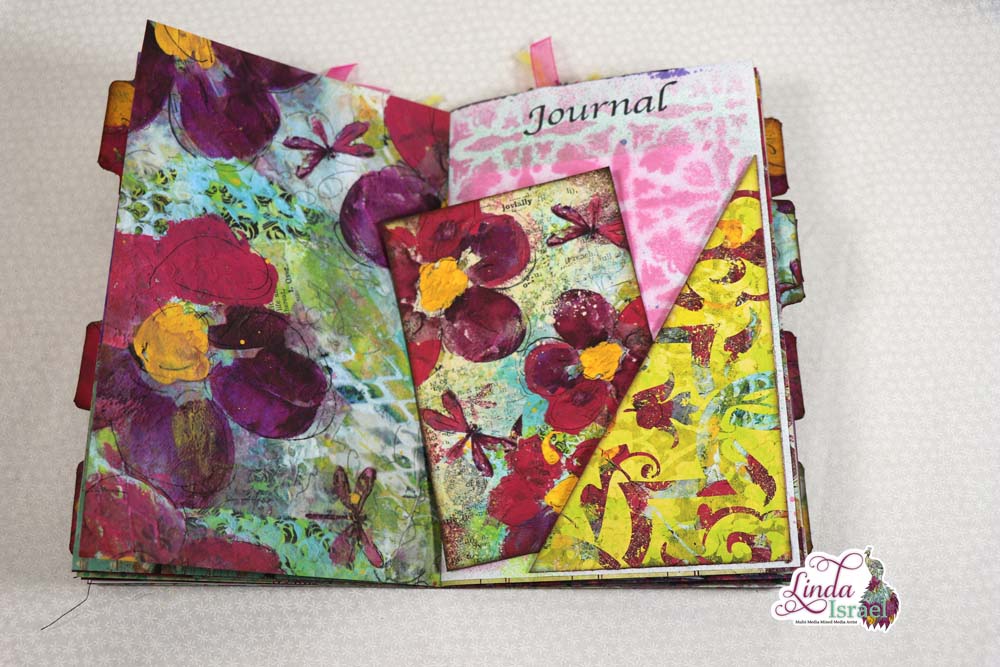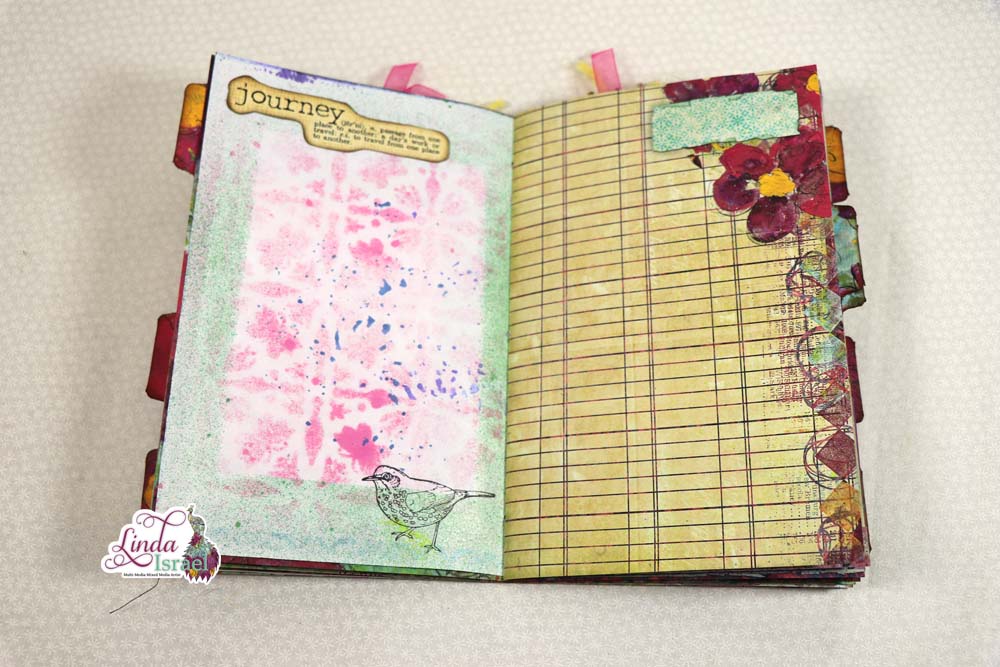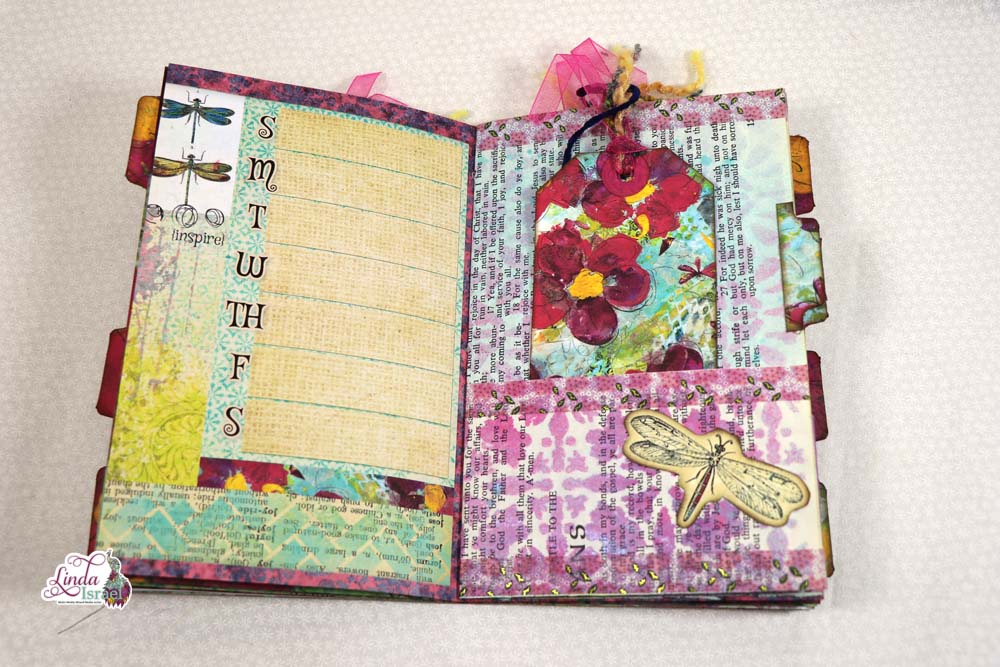 Try to challenge yourself by trying something new. Use up those supplies and make a few elements to go into the journal and have fun doing it!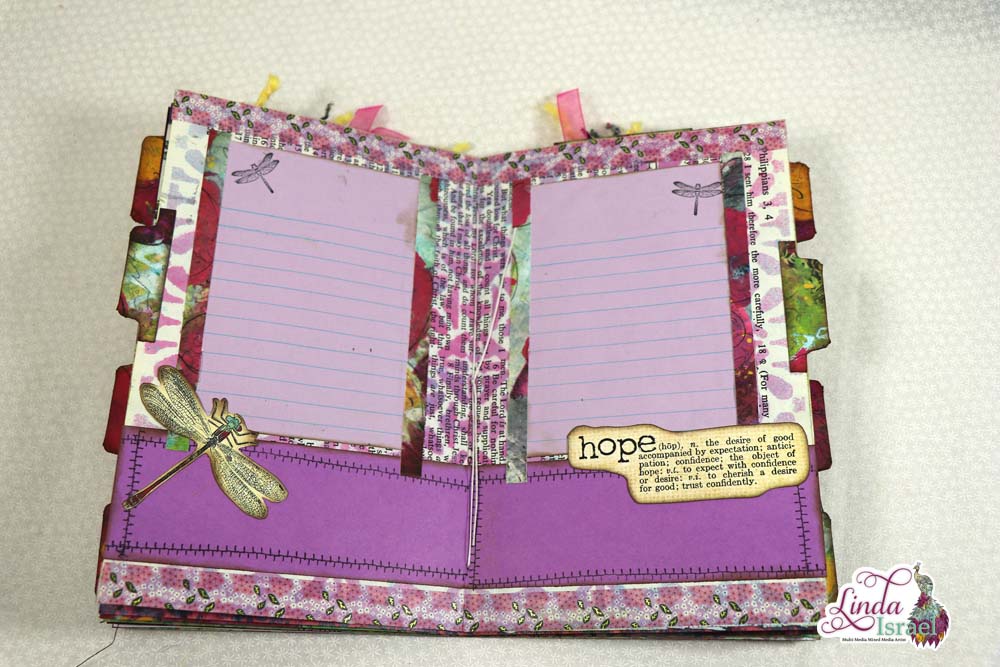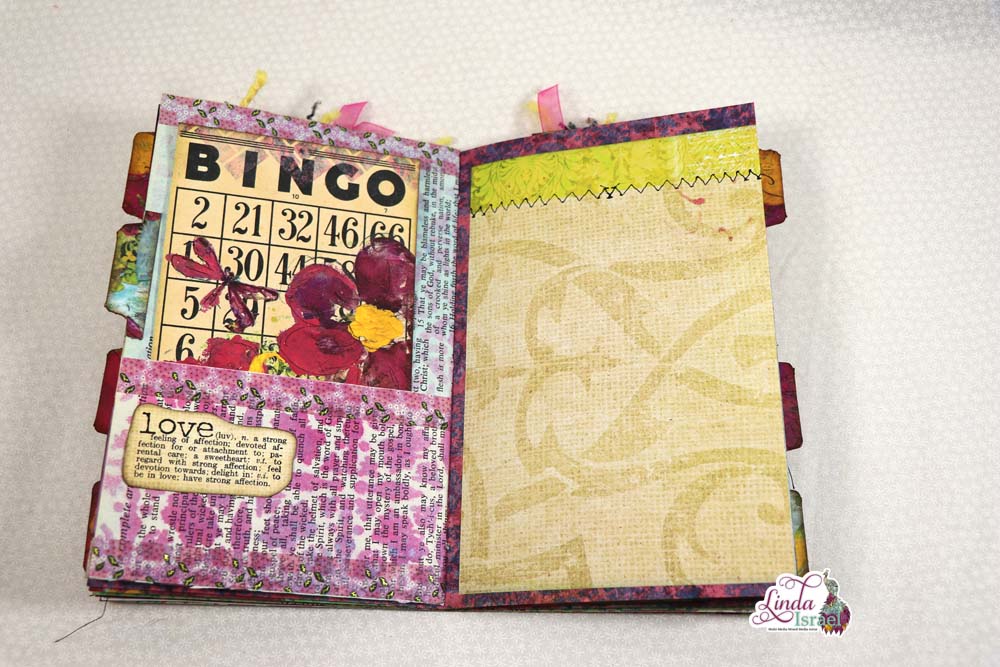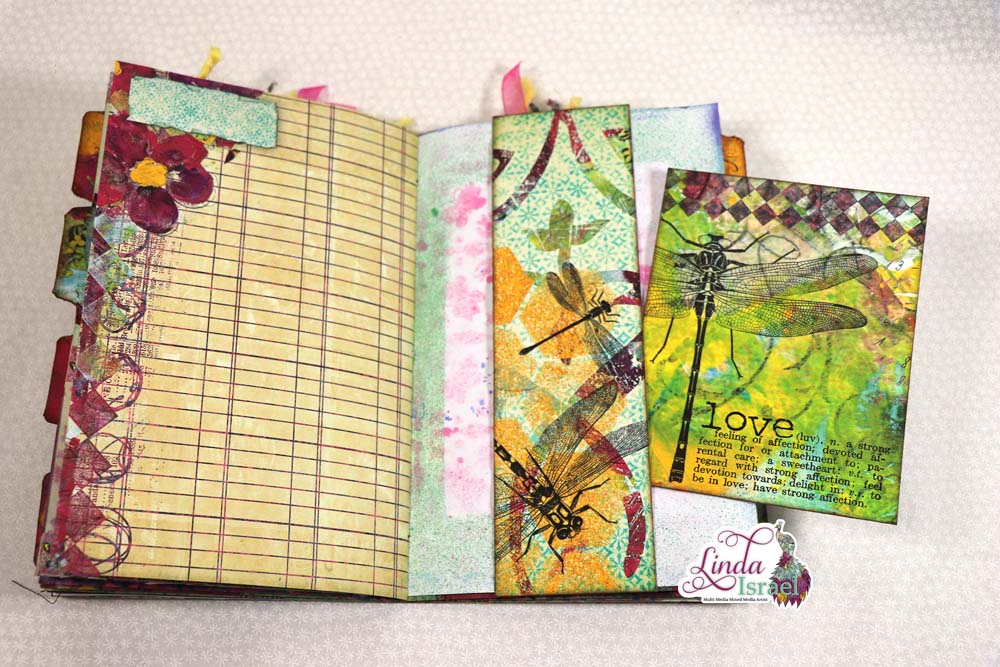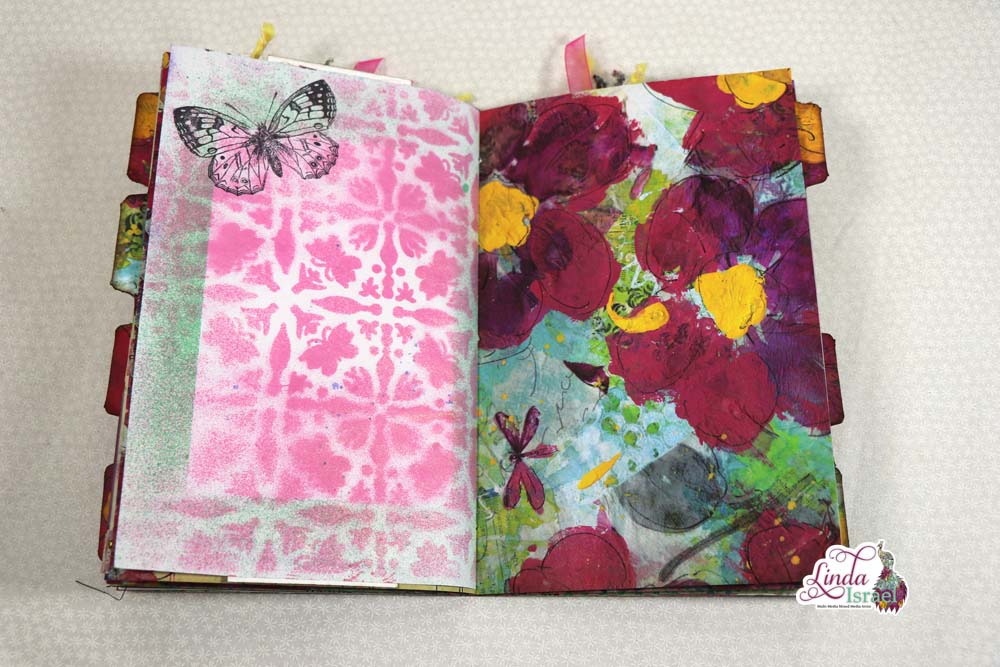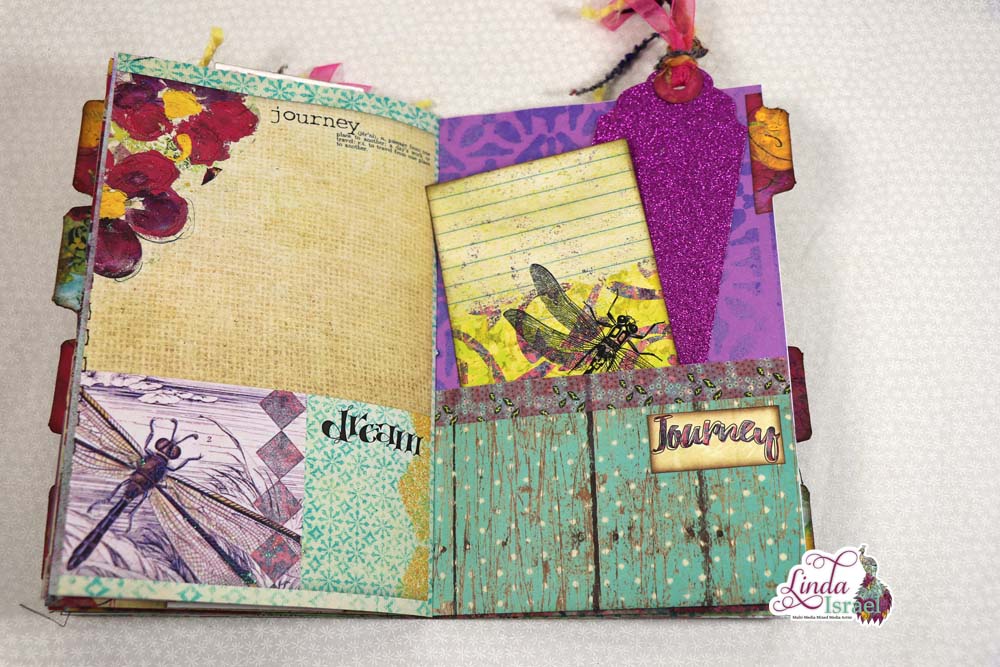 Use that junk mail, old scrapbook papers and create journal pages. It is amazing how you can glue a few things together, add a stencil design with Tattered Angels Glimmer Mists and get beautiful pages.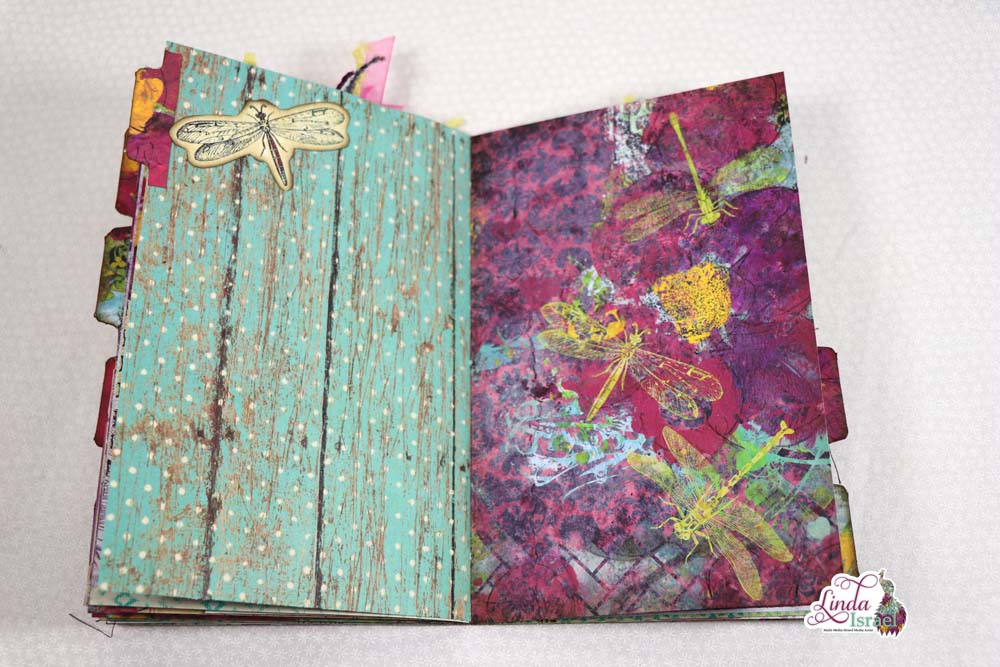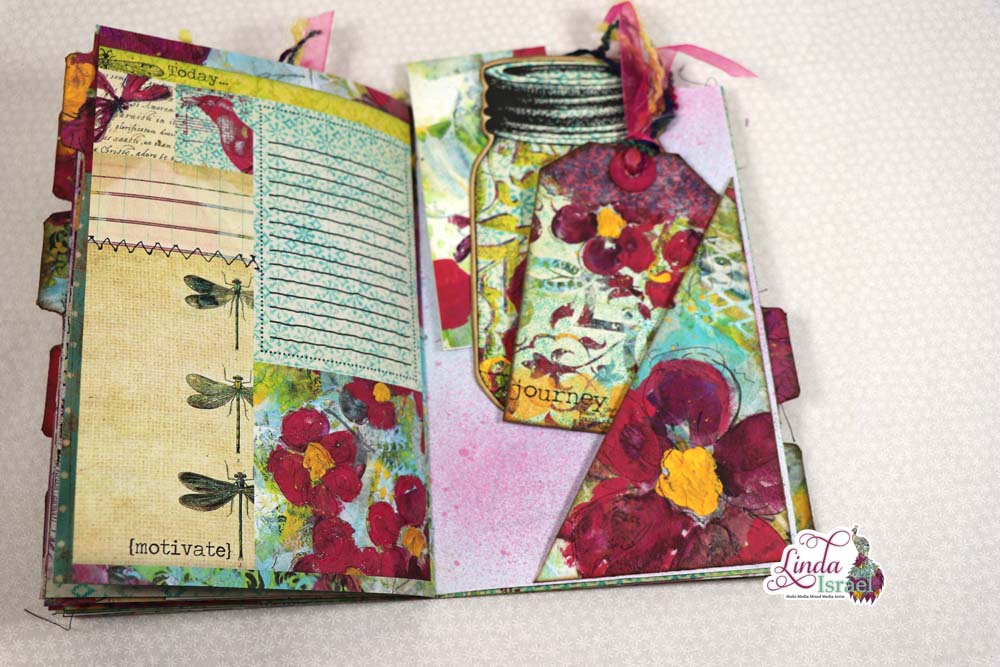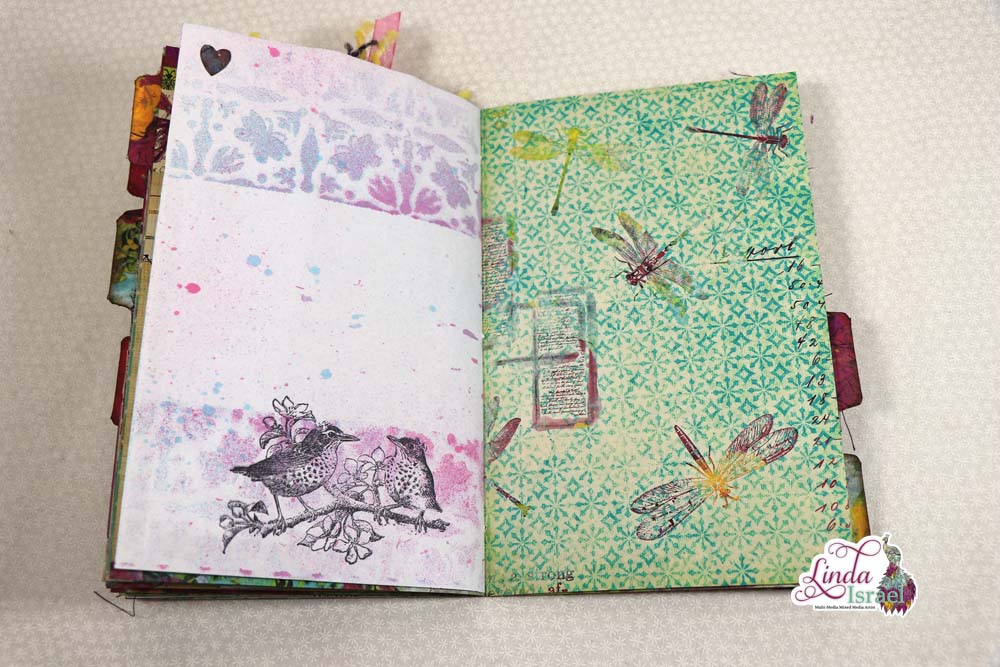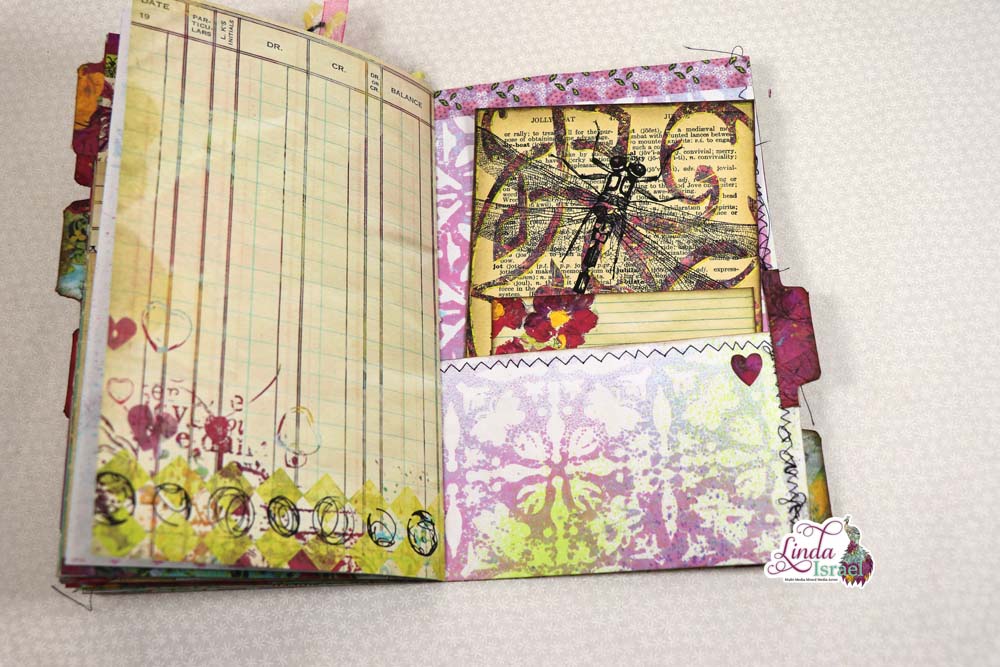 Those mop up pages are great as pages and as tuck spots.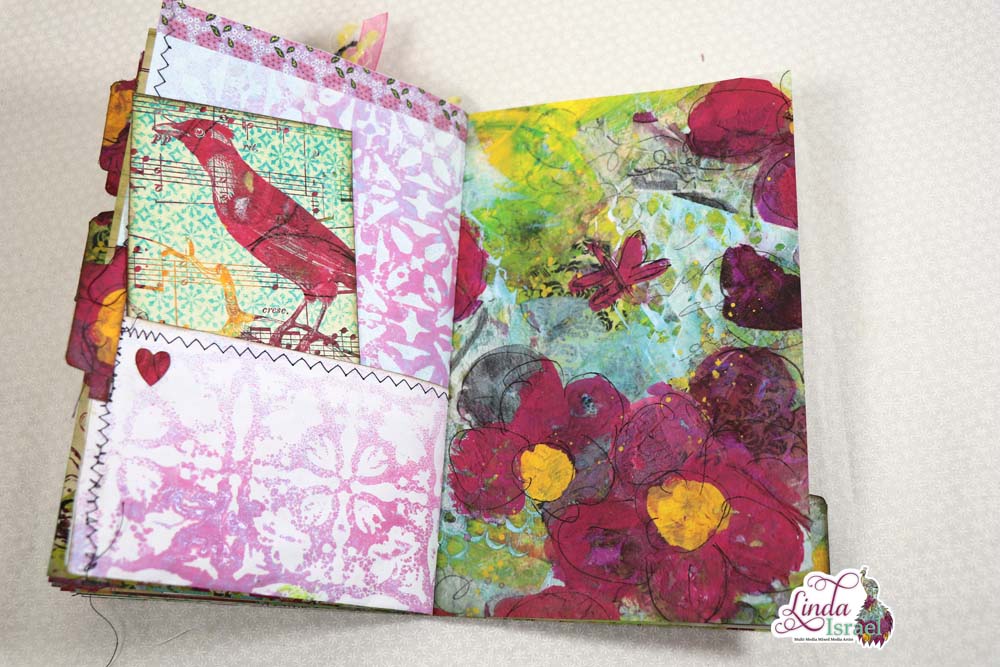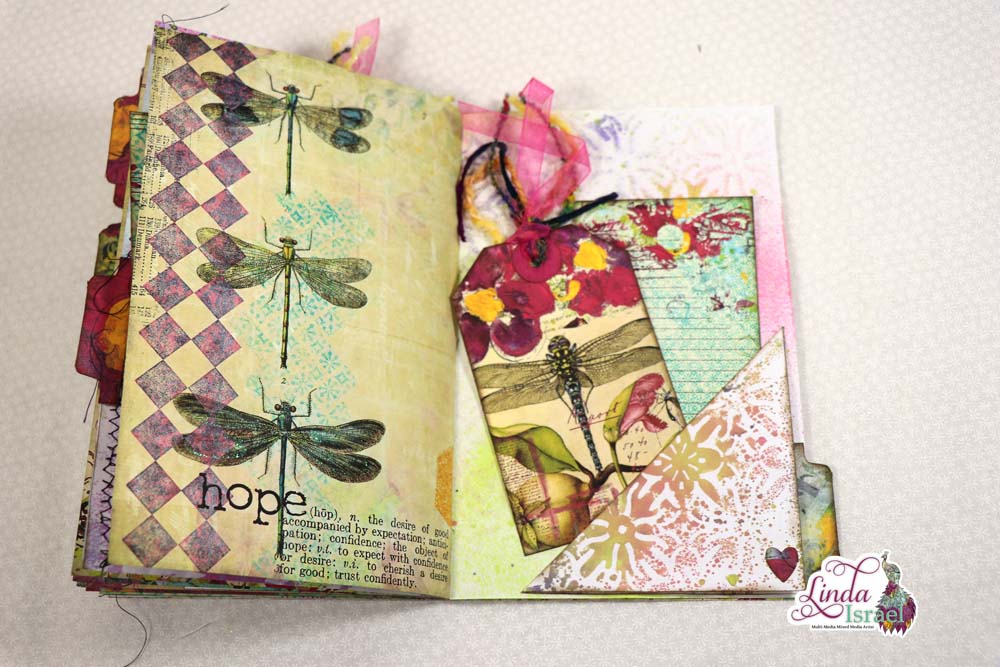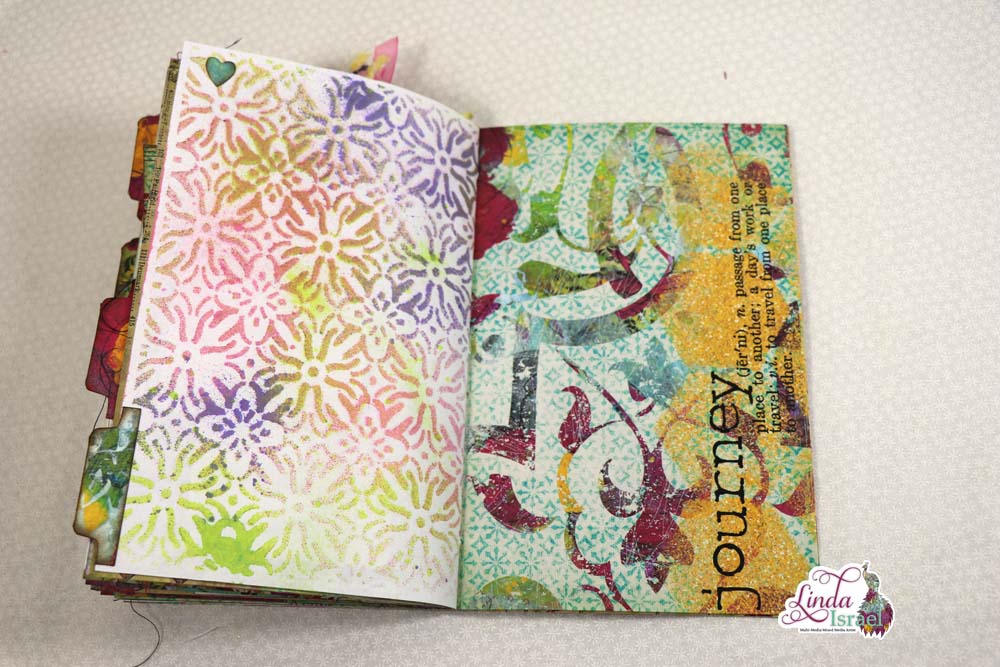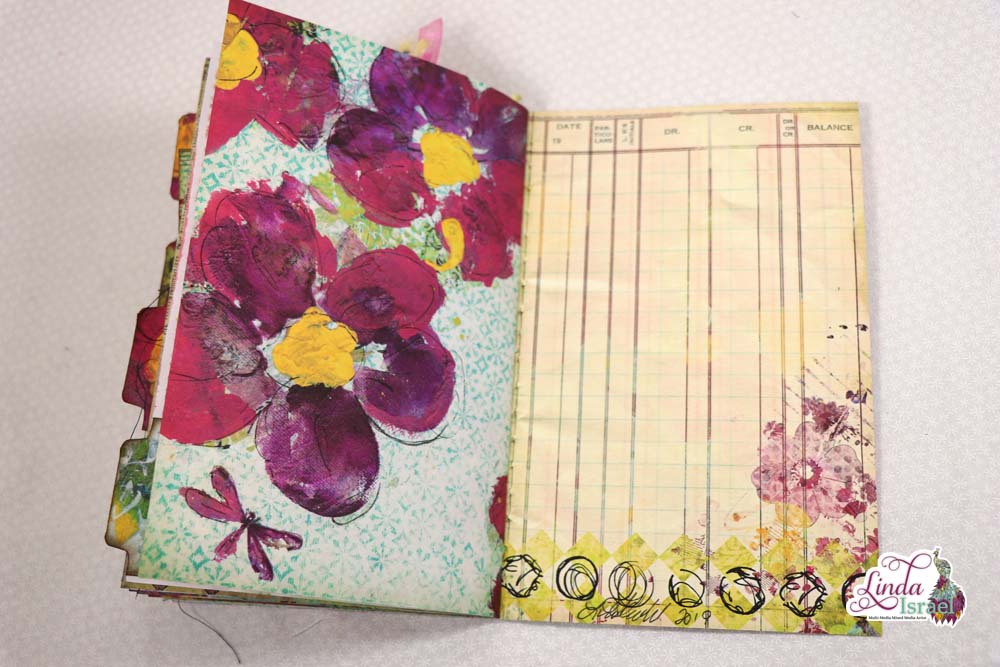 Make sure that you come back and visit my next live stream. Easy Schedule, Monday's at 3:45 pm central standard time and Thursday's at 12:30 pm central standard time. We have a lot of fun and I always give away a few items and there is a raffle for the journal at the end for those who make donations.
As always feel free to ask questions. I'm glad to help and inspire you.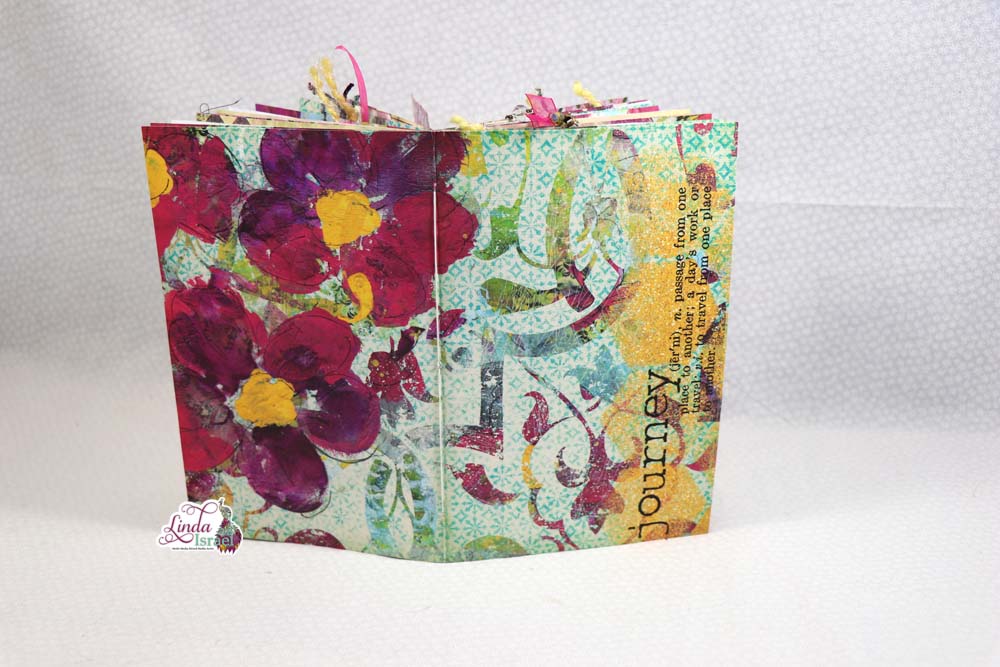 Make sure to check out the Friendly Junk Journal People Facebook group. Of course, you are welcome to join the Friendly Junk Journal People Facebook group. The group is growing daily and we are a friendly group willing to help each other and encourage each other.
Interested in any of the journals I created? Please feel free to contact me through my Facebook Page. Here is my shop, I have a lot of items uploaded and add more weekly.
Keep updated on my posts by following me, add your email.  Follow my Facebook Page or on Instagram for updates that may not be shared on my blog.
Thanks so much for stopping by my blog today to see the Flip through of Linda's Wisdom Junk Journal.